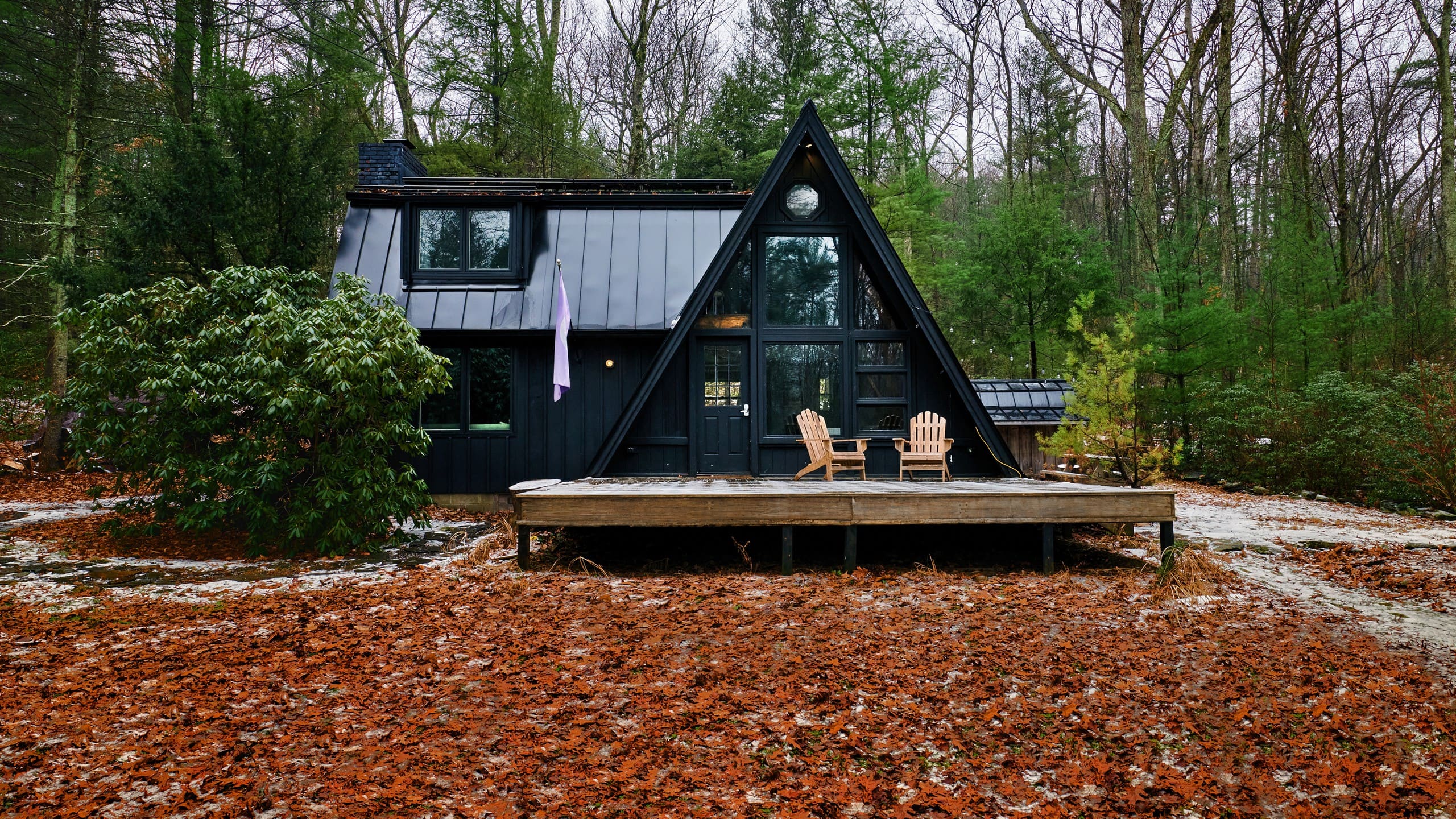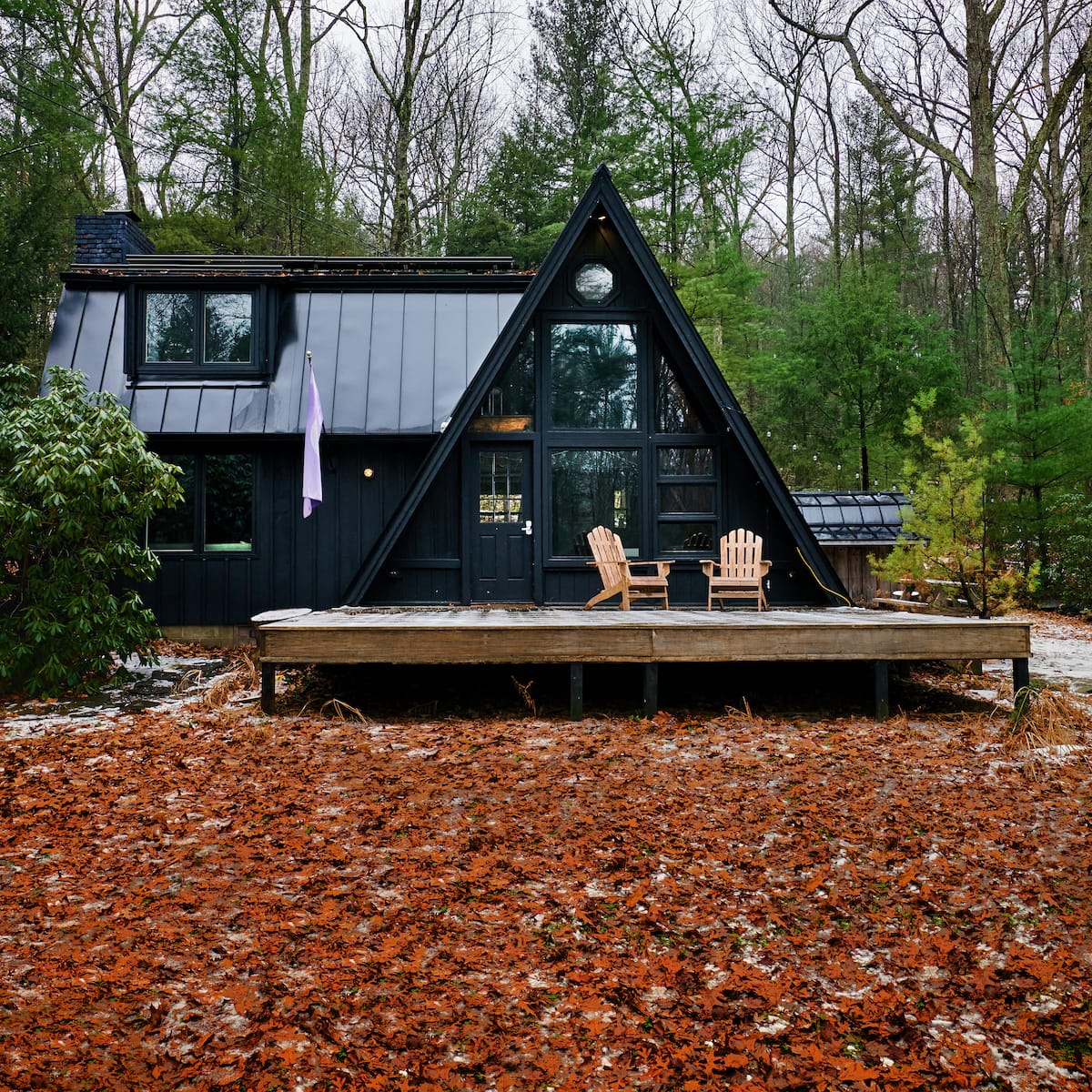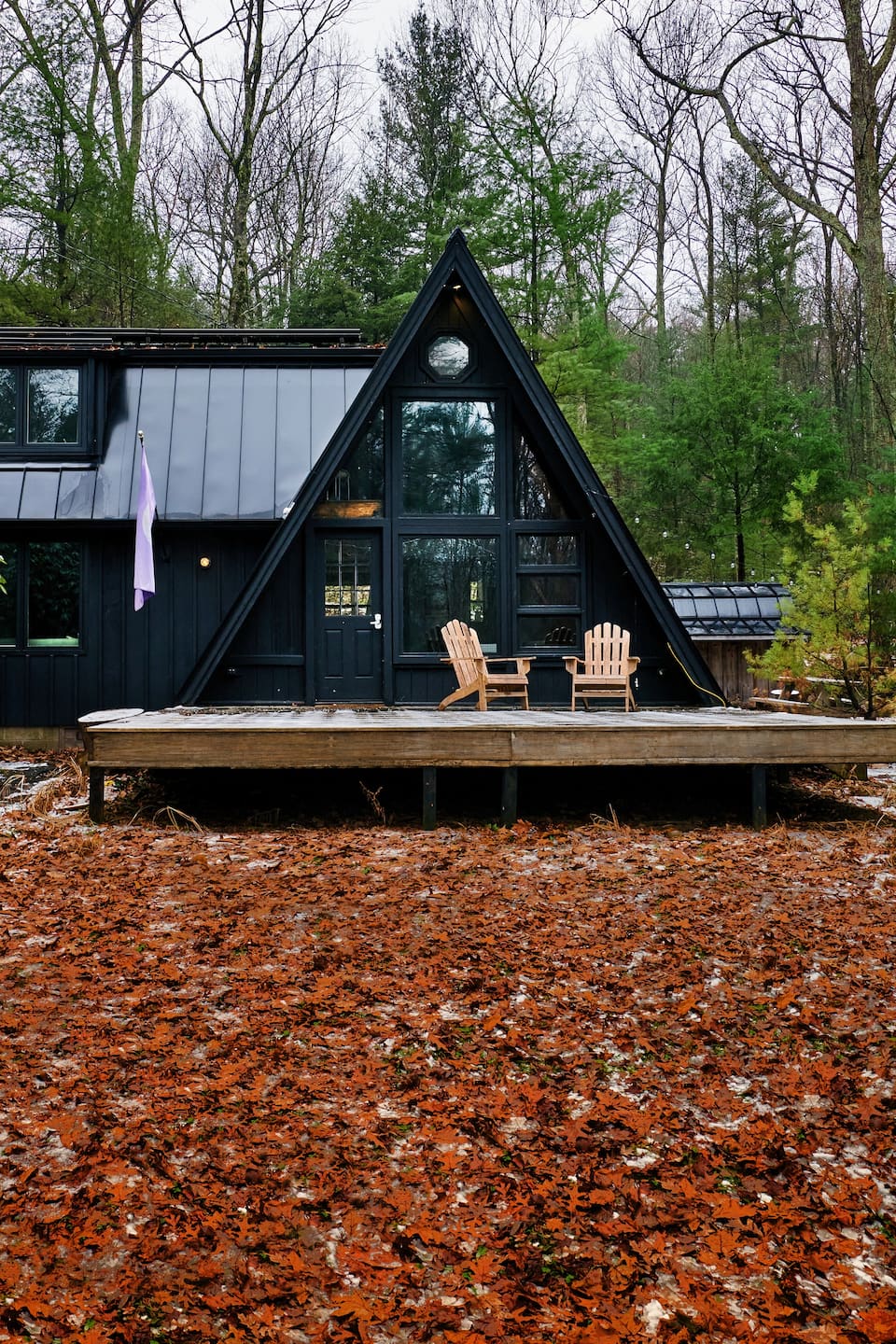 CABIN RENTALS
Unique Stays on Airbnb: Cabins
Wishlist-worthy cabins
From a hillside retreat overlooking the Smokies to a storybook cottage in California's wine country, these coveted cabins will help you drift off the grid and into your daydreams.
Settle in at these top-rated cabins
People love these highly-rated stays for their location, cleanliness, and more.
0 of 0 items showing
Cozy Up in Woodsy Wonders
Cozy Up in Woodsy Wonders
There's something universally appealing about a cabin: a quiet, well-lighted refuge in the middle of nature. Every corner of the world has its own take, from the mid-century A-frame to the iconic Swiss chalet.
Meet three Airbnb Hosts who've set their cabins against the perfect backdrop for your next getaway: a serene pond surrounded by the woods of the Catskills, the bank of a gently flowing river in small-town Japan, and a towering forest in the Swedish countryside (where roaming deer might just say hi). Pack your pajamas and prepare to snuggle up with a cup of hot cocoa.
Read the full article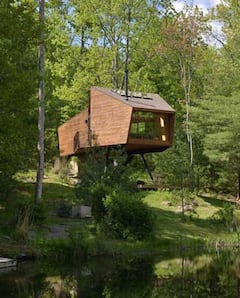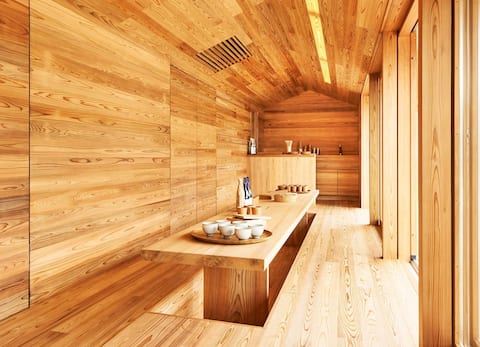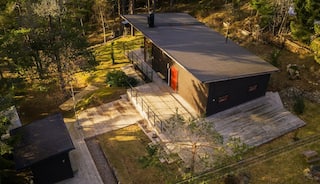 Cabin rentals near and far
Explore popular cabin destinations.
45K+ cabin rentals in the US and counting
From hot tubs to BBQs, find the amenities you need.
Cabins near water on Airbnb
The cabin of your dreams awaits.
0 of 0 items showing
Choose from millions of unique stays—anywhere you want to go.