Campers
One of over 50 Airbnb Categories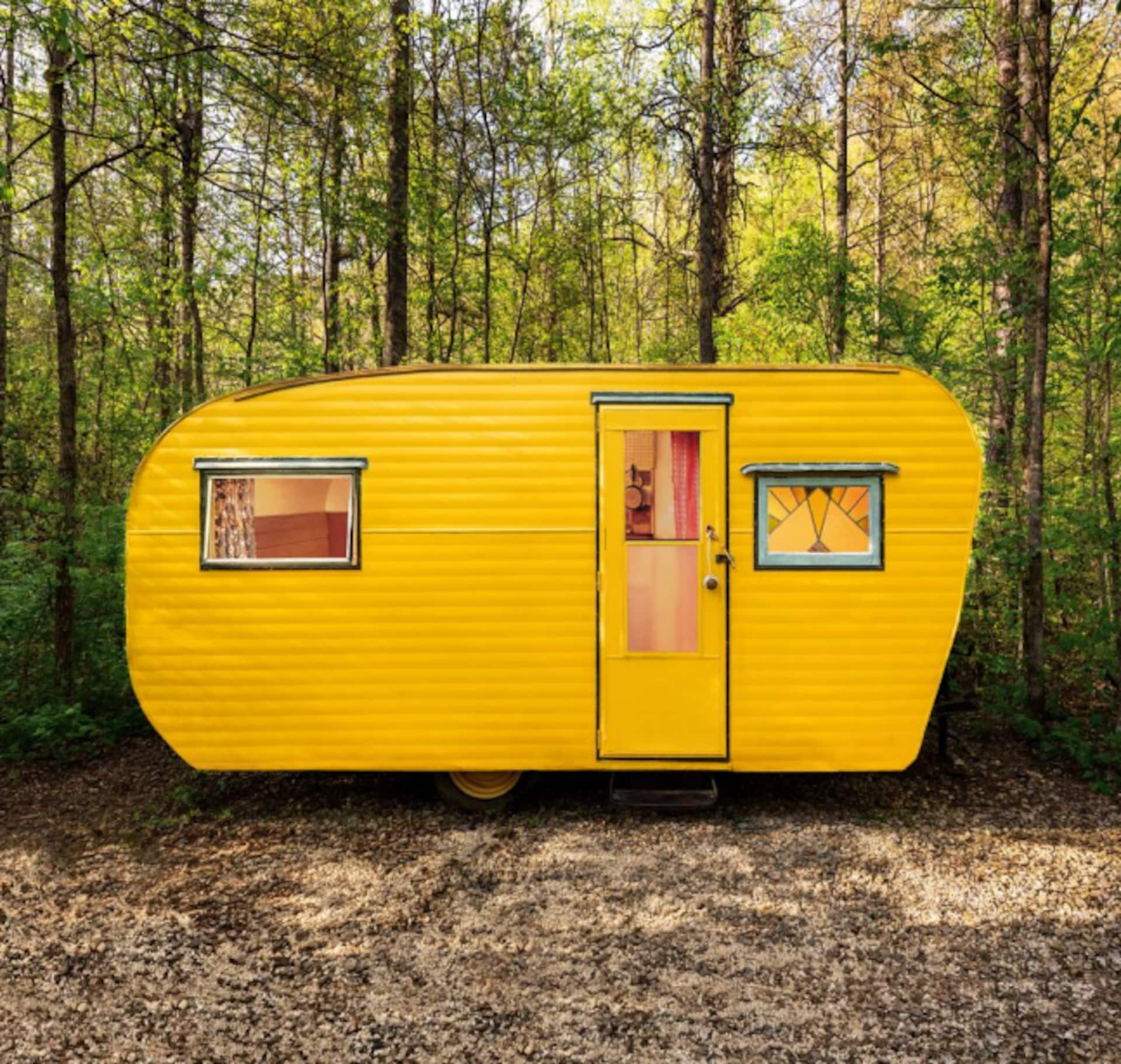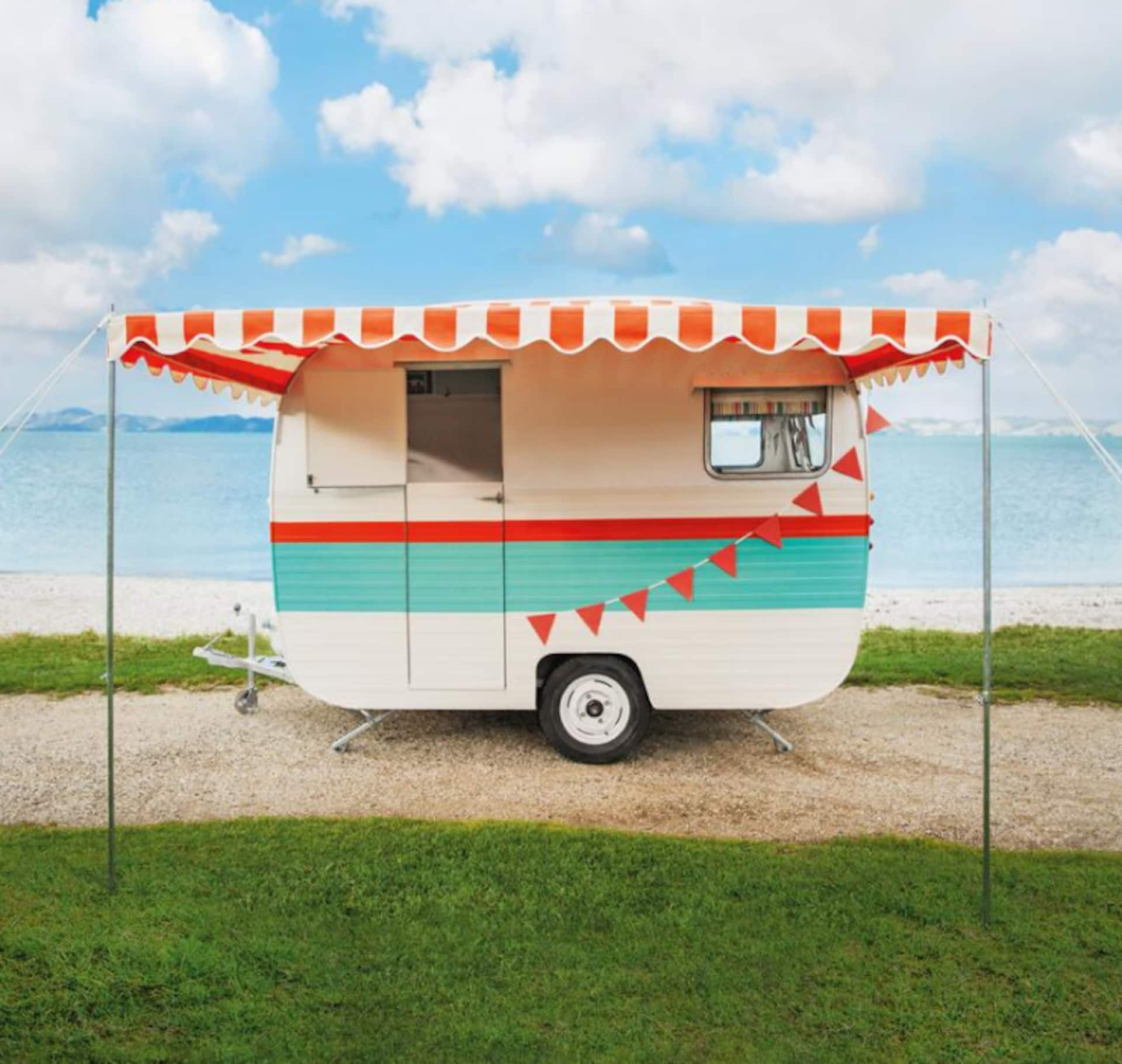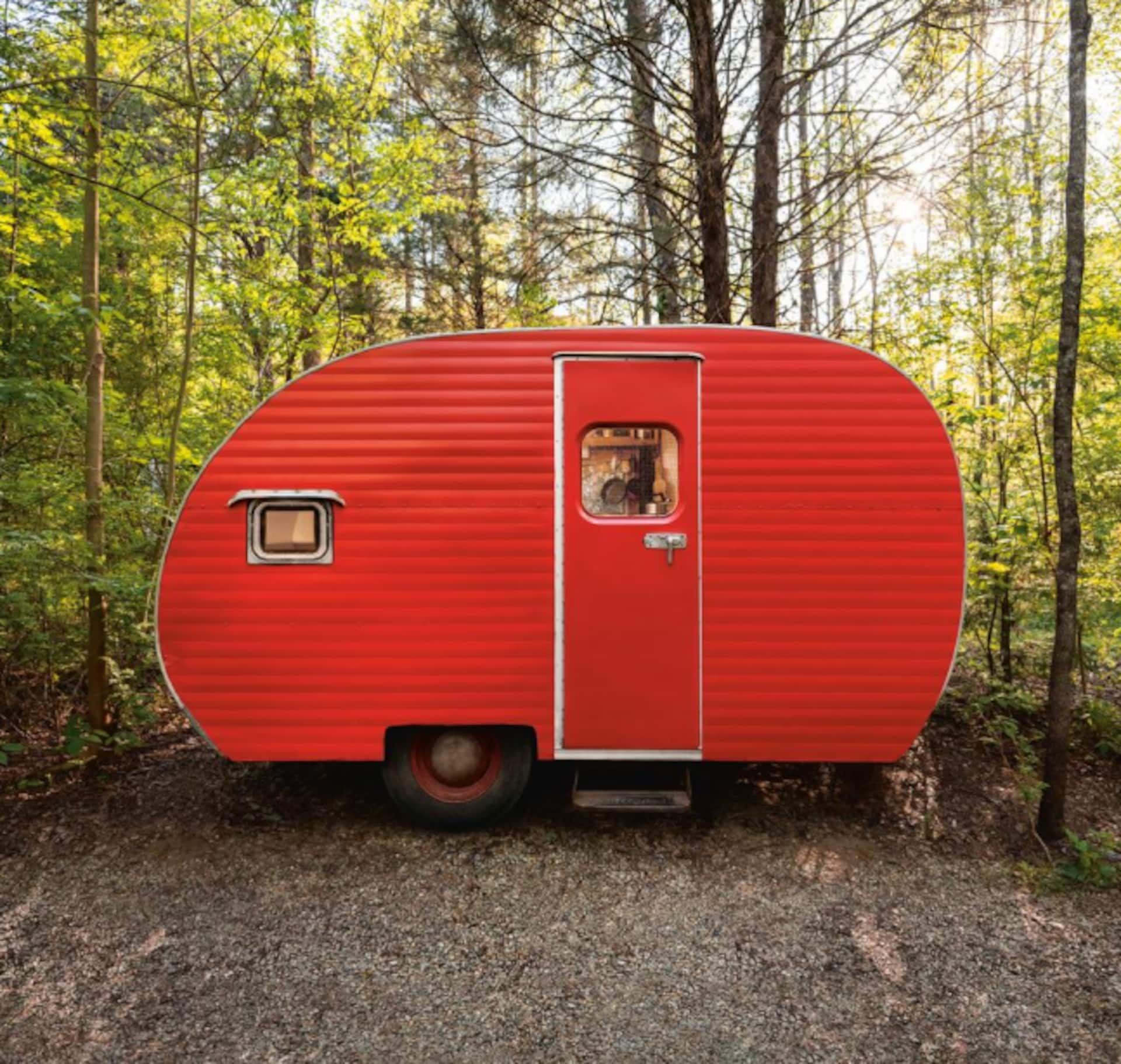 From a '70s caravan on an avocado orchard to a picture-perfect Airstream in the desert, buckle up for an unforgettable vacation with these crowd-favorite campers.
Explore Campers
0 of 0 items showing
Camper/RV in Huntsville
Vintage Airstream. Private stay amongst trees/lake
A little piece of Texas paradise! Very peaceful, remote & refreshing-on small lake in the woods, room to roam, great fishing. Bring kayak or use community boat (pic). Pets ALLOWED! NO leash required. Restored 1973 Airstream w/modern classy feel. Electric water sewer provided. Super tranquil, beautiful & relaxing. Stay a day or a month! Lake Livingston & Trinity are short drives. See listing for directions-do NOT enter via Rt980. Airstream has a full bed and sofabed. Comfy feel in rustic digs!
4.93 (82)
Camper/RV in Middelfart
Tiny vintage caravan in great surroundings.
50 years ago, a Sprite 400 caravan, was heaven for escapists, hedonists, and people who needed to 'get out'. Today, you can experience life in a tiny Sprite 400 - placed in gorgeous surroundings. Yes, it's tiny. The double bed is tiny (120 cm X 200 cm). The extra bed is tiny. The sink is tiny. But it will not be a tiny experience. The surrounding landscape is huge and plentiful. Private beach, forest and cliff viewpoint within walking distance. Bring your camera and a positive mindset :-)
4.95 (94)
Farm stay in Benton
The Band Wagon @ Ocoee Riverside Farm
You've never "glamped" like this before! The Band Wagon is a real covered wagon located on the beautiful Ocoee River and situated inside the private gates of Ocoee Riverside Farm. Whether you are looking for a waterside retreat or a fun filled vacation, The Band Wagon is sure to fit the bill! To fully understand what your stay on our farm might include be sure to search Ocoee Riverside Farm on the web for more information about our "Stay Here, Play Here" experiences! (50% off Sunday nights!)
4.99 (97)
Tiny home in Austin
The Austin LoveStream! Walk Everywhere!
Welcome to The Austin LoveStream! The LoveStream is a 34 foot renovated Trailer originally built in 1971. The space is incredibly comfortable and has all the modern amenities you'd expect from a vacation rental. Guests will appreciate the COLD AC for the Austin Summer, central heating, a standard flushing toilet, stocked kitchen, reverse osmosis filtered water on tap, and much, much more. The outdoor space has a Hot Tub, BRAND NEW COLD PLUNGE, mood lighting, and all around good vibes!
4.92 (200)
Camper/RV in Half Moon Bay
Airstream Beach View (Dream) - New Listing
On 9 private acres overlooking the stunning Beach and Pacific ocean from a breathtaking cliff top view. Stunning sunrises and sunset greet you in this fully equipped new 2023 Airstream. Fully loaded with all the amenities to make your glamping experience perfect. Fire pit, outside BBQ, outside griddle, A/C and fully stocked kitchen. Comes will full bathroom with shower. Truly a rare experience and located within 10 mins of Half Moon Bay shopping. Beach access short walk or drive.
5 (5)
Camper/RV in Marion
The Midwest Airstream Dream w/ Hot Tub Access
An Airstream Lover's DREAM complete with stunning Midwest sunsets, breathtaking sunrises with modern amenities located in a quaint little town that will surely make you fall in love. We invite you to sip your coffee from your private airstream patio, enjoy an afternoon stroll down the walkway, then grab your favorite ice cream from our tiny downtown. And remember, Indiana nights aren't complete without relaxing by the fire or taking a dip in the hot tub under the starry sky.
5 (21)
Camper/RV in Page
Kaedoe-peace & quiet with breathtaking views
Kaedoe is a 30 foot Image Design RV that is located on the Navajo Nation. It provides a glamping experience and a comfy stay while your on vacation. There are hiking/walking trails, amazing views and peace & quiet. The location provides beautiful sunsets and sunrises. We want you to have the best experience possible so please let us know if you have any special requests ahead of time.
4.96 (329)
Place to stay in São Bento do Sapucaí
The Capybara Trailer is a 1979 Karmann Ghia Trailer, original, partially renovated, but retaining many retro parts and features. It supports a couple. With kitchen, bathroom and external deck. And a beautiful view of the Cheststone. The Trailer has about 10m squares internally, arranged in bedroom and living room/kitchen in an integrated manner and an internal bathroom.
4.86 (22)
Camper/RV in Half Moon Bay
Stunning California Coast Airstream (New Listing)
One of a kind Airstream overlooking a stunning beach, Pacific Ocean and California Coastline, perched high on a cliff to create an unforgettable magical experience of a lifetime. If you can't find availability for the date you are interested, check out our second newer unit here https://www.airbnb.com/h/luxurycaliforniacoastairstream
4.98 (59)
Explore Campers around the world
0 of 0 items showing
Other categories you might be interested in