Get Access to a Professional Photographer — It's Free.
Airbnb connects hosts with free professional photographers in many cities. Apply below, and depending on your location and listing, you could be matched with a photographer. Learn More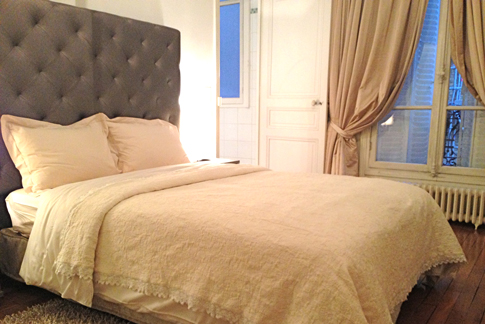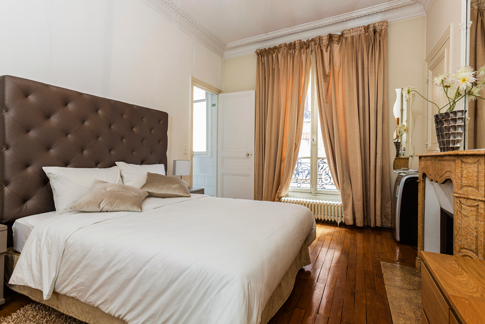 More Visibility
Professionally photographed listings can rank higher in search results
Verified Watermark
A Verified watermark lets potential guests know that a professional photographer has viewed your listing
High Quality
Beautiful, high resolution images will help showcase your space.
How Does it Work?
Is it really free?
Yes, the photo shoot is free, for eligible hosts. We want you to be successful, and it's our way of saying thank you for being part of our community.
How long does it take?
Most hosts get matched with a photographer within 3 days, but we may not always be able to accommodate all requests for photo shoots. If you are matched with a photographer, it's up to you and the photographer to schedule a time for the shoot. We ask that you have availability during daylight hours in the next 7 days — if not, please wait to request. While most of the time the first shoot is successful, you may occasionally need a second photo shoot to achieve good photographs of your space.
When will my photos be live on Airbnb?
Once your photographer uploads the photos from your shoot, a team of editors reviews each image to check quality. You will receive an email letting you know when images are live on your listing, which may be up to a month after your shoot due to the large volume of requests we serve.
How do I apply?
Once you have confirmed your email address and verified your phone number, you will be eligible to apply for free photography for up to 4 listings. Some hosts may be eligible for more shoots based on their hosting frequency.
---
If you choose to use the Airbnb photography service, you recognize that Airbnb will hold all rights (including copyright rights), title and interest in the resulting images. Airbnb may use the resulting images for advertising, marketing, commercial and other purposes in any media or platform, whether in relation to your listing or otherwise.
To apply to become an independent contractor photographer, visit our photographer application page.