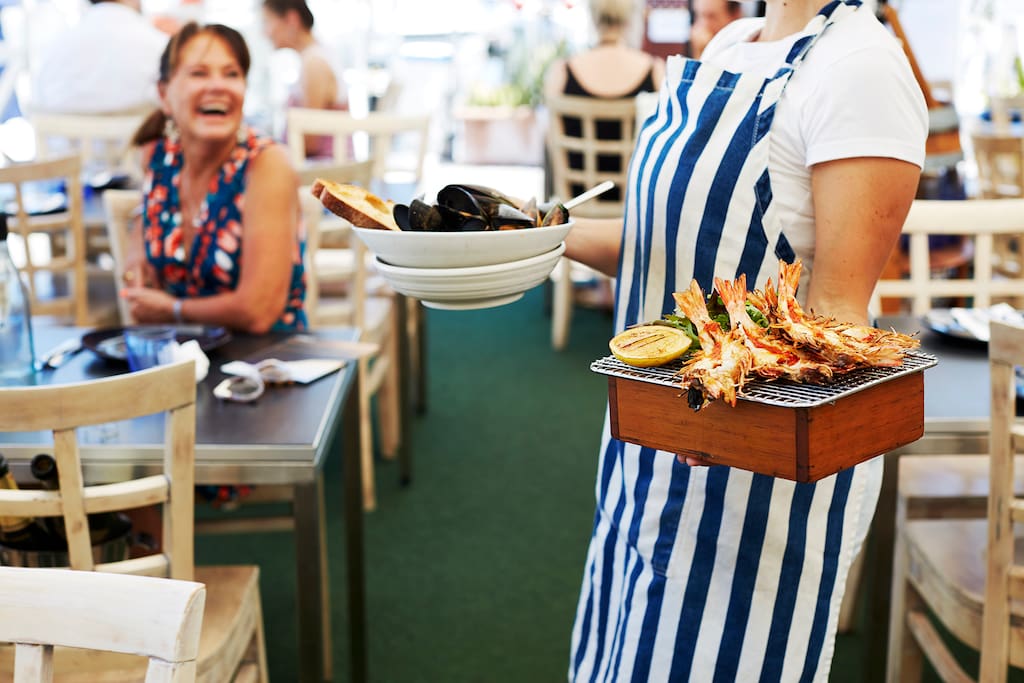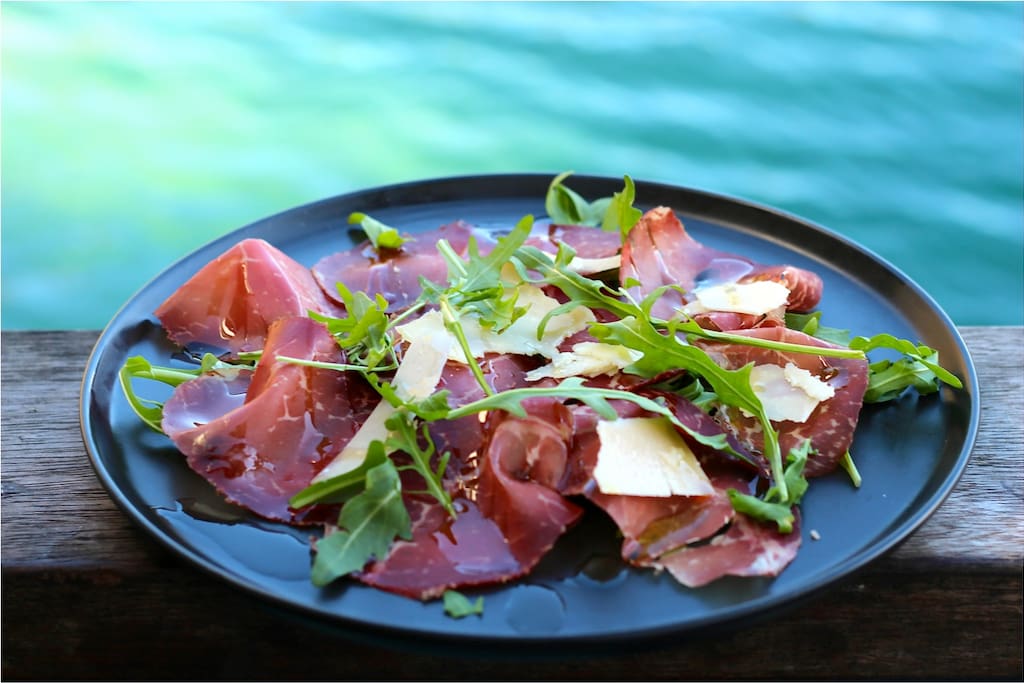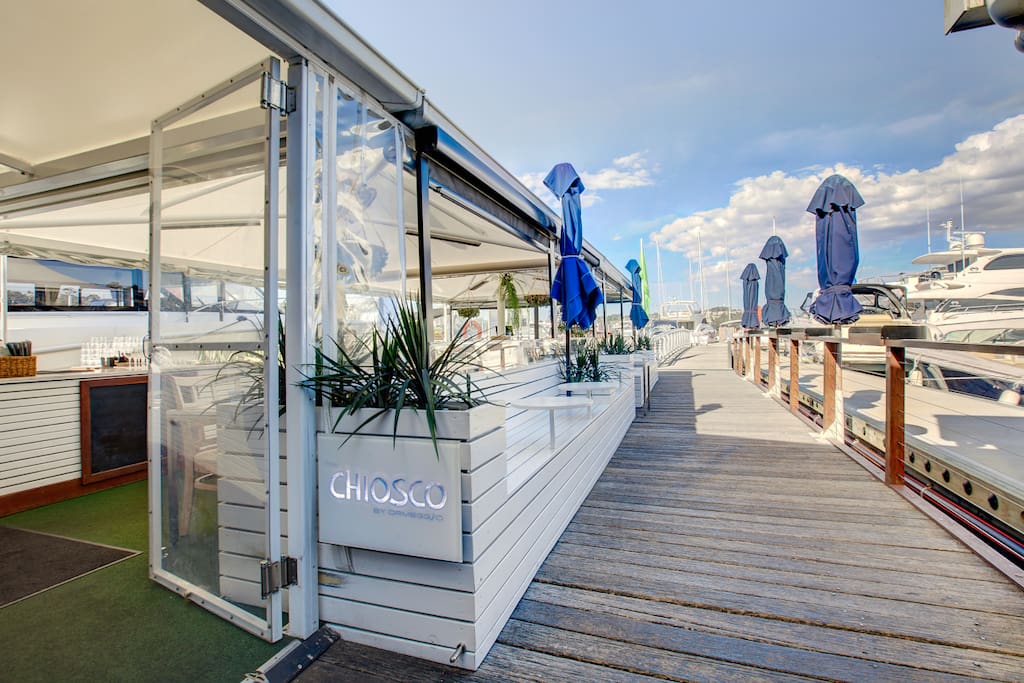 Classics like seafood tagliatelle in a waterfront trattoria
8 locals recommend
·
Estimated price 1 out of 4
A casual Italian trattoria with absolute waterfront location offering an a la carte menu, takeaway food, coffee and pastries, and catering.
Hours of Operation status

Open · Closes 4:30 PM
Great Italian , BYO and licenced, water views, what's not to like! You have to book to get in.
Relaxed and more affordable sister to Ormeggio at the Spit. Lovely food, and BYO. Right on the waters of Middle Harbour - ask for a waterside table to enjoy the sunset and listen to the chink of the boats swaying in the water.