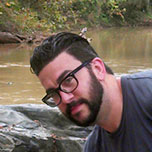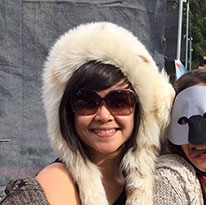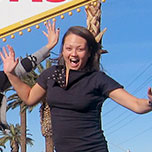 Jen is friends with the host.
Find places to rent in your personal network
Connect With Facebook
Connect now and see who you know on Airbnb!
Stay with Friends
Social Connections helps you find accommodations with mutual friends or hosts your friends have stayed with.
Find Out What Friends Think
Social Connections highlight the best rentals in your social circles, discussed by people that you know. Let your network help you find your best match.
Rest Easy About Privacy
Social Connections are displayed to those already in your social network. Turn this feature on or off at anytime at your Privacy page.
Over 800 Million Airbnb Connections and Counting
Common Questions
What are Social Connections?
Social Connections allow the Airbnb community to see how they are connected to each other. Travelers can filter their search results to see places their friends have reviewed, as well as their connections to hosts through mutual friendships. See more details in our FAQ.
How can I enable Social Connections?
To enable Social Connections, you need to connect to Facebook at your Trust and Verification page. To create an Airbnb account right now by connecting to Facebook, simply click on the Facebook Connect button at the top of this page.
How can I opt out?
You can disable this feature at your Privacy page.