Filters
Entire Place

Listings where you have the whole place to yourself.

Private Room

Listings where you have your own room but share some common spaces.

Shared Room

Listings where you'll share your room or your room may be a common space.
Room Type
Price
Size
Social Connections
Employee Host
Instant Book
Superhost
Neighborhoods
Amenities
Property Type
Host Language
Keywords
3 Rentals · Catamarca
We recommend booking a place soon.
Ubicada en el barrio de Parque América en la ciudad de San Fernando del Valle de Catamarca ,una de las ciudades del Norte Argentino con un gran acervo cultural arqueologico y precolombino , es una casita confortable que aloja hasta cinco personas comodamente , wifi , agua caliente , excelente ubicacion , con dos lineas de buses que te acercan al casco historico como asi tambien al centro de la ciudad ,servicio de comidas caseras con menu vegetariano y lavandería , posee gran patio con vista ...
Catamarca
Room type: Private room
Bed type: Real Bed
Property type: House
Accommodates: 5
Bedrooms: 1
Bathrooms: 1
Data from 55 years so their environment / room / bedroom, kitchen, patio are spacious, bright and airy. Kitchen w / Natural gas appliances, wood cabinets, pots and utensils are to Chef. Micro electric wave. Bathroom w / tub great for bathrooms c / smelling salts. Account w / large living room w / listening to music and one for watching TV or Wi Fi internet. It has Mexican style backyard garden. With over a grill and cookware for ethnic cuisine. Big Environment w / 25 or more. Dis...
Catamarca
Room type: Entire home/apt
Property type: House
Accommodates: 4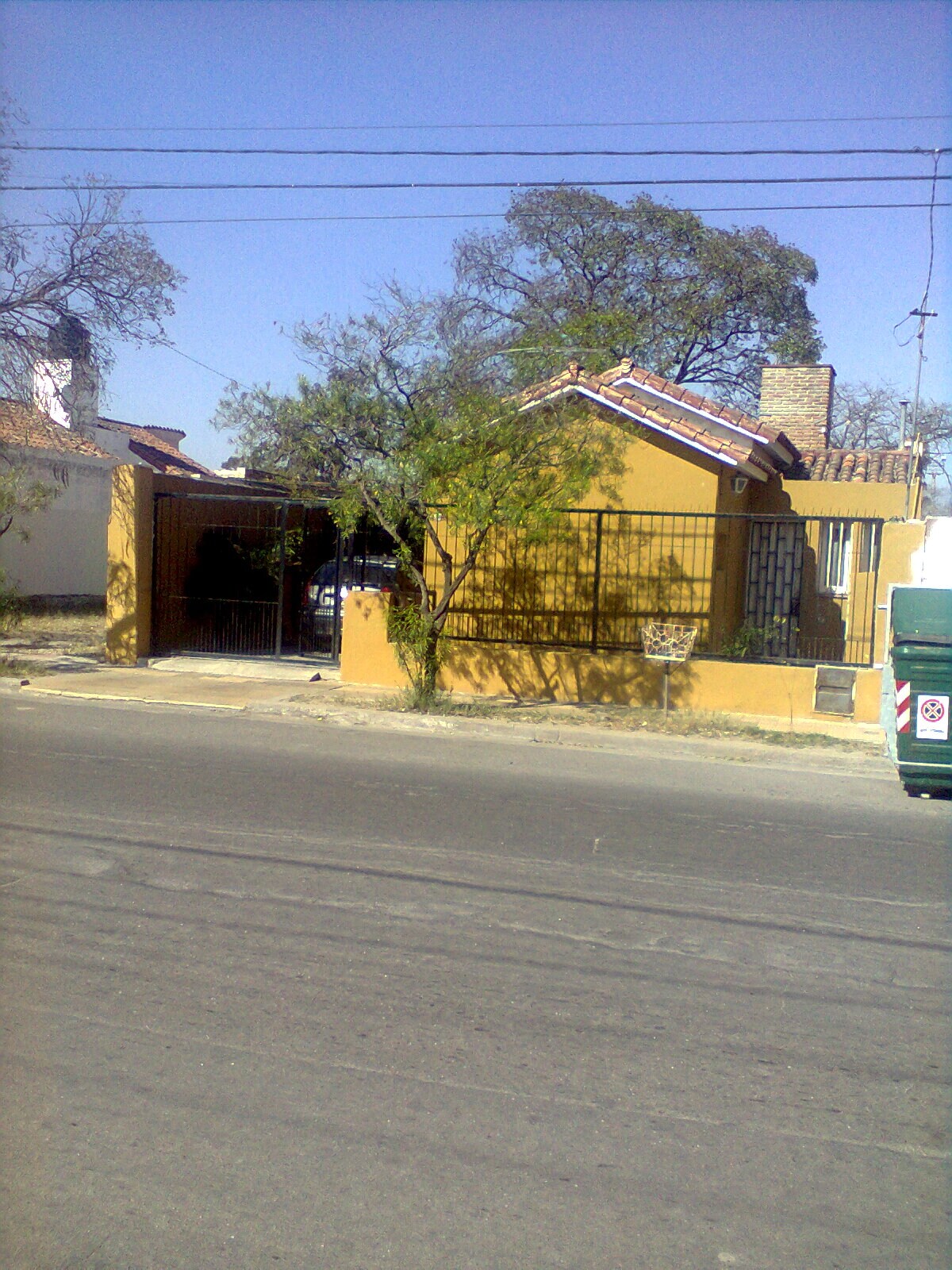 Hermosas cabañas, construidas en 2013, equipadas con todo lo necesario para pasar unos días de relax en el campo, a 10 km del centro de la ciudad.
San Isidro
Room type: Private room
Bed type: Real Bed
Property type: Cabin
Accommodates: 4
Bedrooms: 1