Live, work and travel in Malaysia
Apply for Malaysia's new visa for digital nomads and live on Airbnb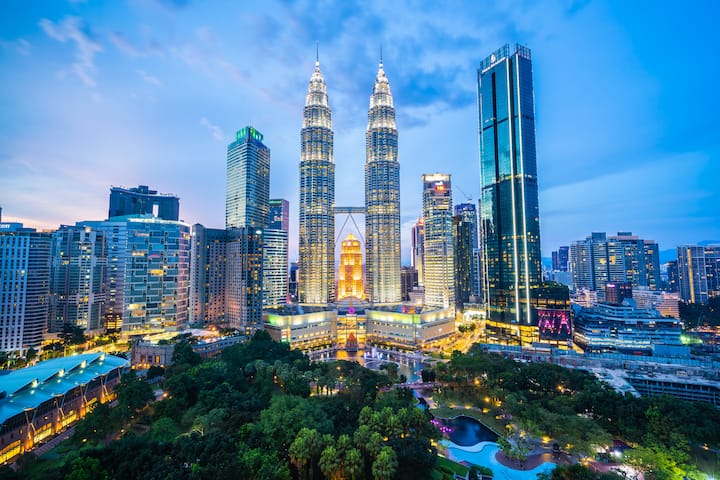 Malaysia has launched a new visa for digital nomads, the first of its kind in Southeast Asia. The DE Rantau Pass makes this exciting destination even more attractive for global travellers, by making it simpler to live, work and travel for longer in Malaysia. Whether you are traveling solo or with loved ones, looking for an entire home or a shared space, Airbnb has partnered with Malaysia Digital Economy Corporation (MDEC) to provide you with a range of remote work-friendly accommodation around the country. These listings, known as DE Rantau Hubs, are accredited by MDEC to meet your unique remote work needs.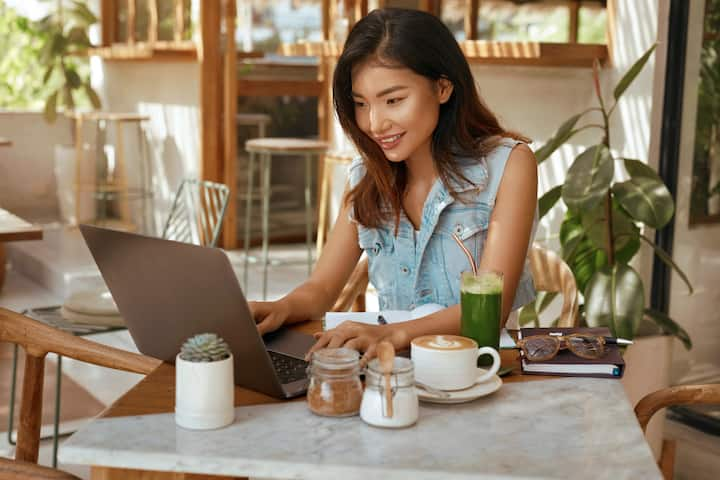 World-class infrastructure, affordable living
Malaysia boasts good internet connectivity in key cities, an efficient and cheap public transport system, and affordable, quality accommodation. English is widely spoken in Malaysia, making it easy for remote workers to converse with locals. There are also plentiful coworking spaces all over the country should you need to hop on a call or do some work. Malaysia is also well-connected to the rest of the region with direct and low-cost flights, offering a convenient base for exploring Asia.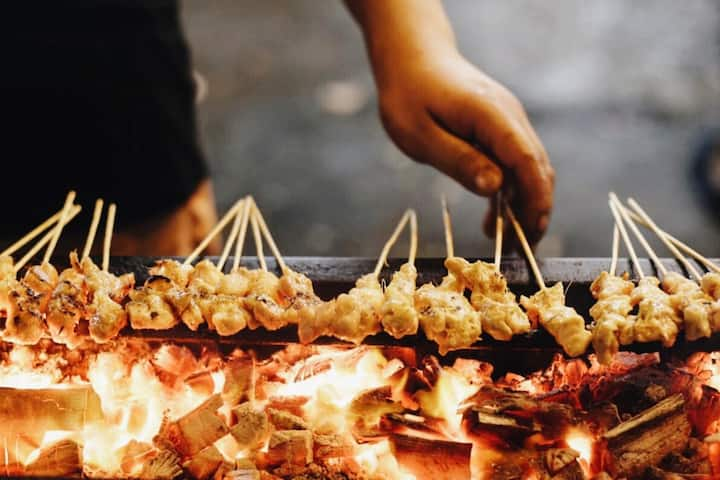 Rich cultural heritage
Malaysia is a melting pot of different cultures, with a unique blend of Malay, Chinese, Indian, and indigenous influences. This multi-racial society creates a unique and welcoming atmosphere, offering a wealth of diverse experiences. One of the most enticing aspects is Malaysia's mouthwatering cuisine, which reflects its rich cultural heritage. Be sure to indulge in the juicy satay, refreshing cendol dessert, and the ever-popular roti canai.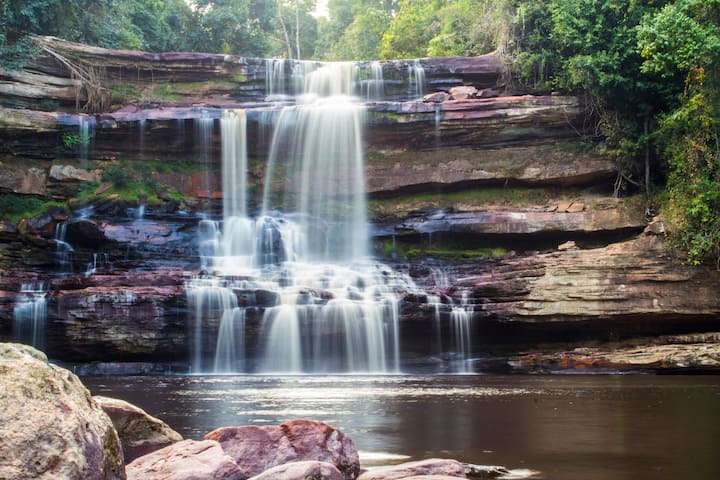 Access to natural wonders, world heritage sites
Malaysia offers abundant natural wonders to explore. Discover the extraordinary limestone caves and rainforest ecosystem Maliau Basin in Sabah. Bask in the pristine beaches of Langkawi Island, or traverse one of the world's oldest rainforests at Taman Negara National Park which spans across three states, where you can hike and cross the world's longest suspension canopy bridge. If you want some relief from the tropical heat, take a relaxing break in the picturesque Cameron Highlands, known for its tea plantations and cool climate.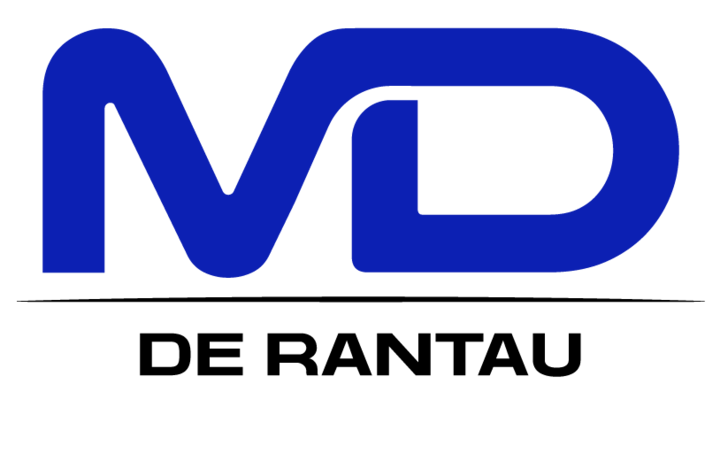 Apply for the DE Rantau Nomad Pass
MDEC's DE Rantau Nomad Pass allows digital freelancers and remote workers to work and live in Malaysia for up to a year, allowing pass holders to bring along their family members, subject to a processing fee.
For more information on how to apply, visit MDEC's DE Rantau website or read their FAQ
here
.
Stay in MDEC certified DE Rantau Hubs
The accommodations listed below have been certified by MDEC that they meet the needs of digital nomads and remote workers.
Popular amenities for digital nomads:
Search for MDEC certified listings in Kuala Lumpur
*includes non-DE Rantau Hub certified listings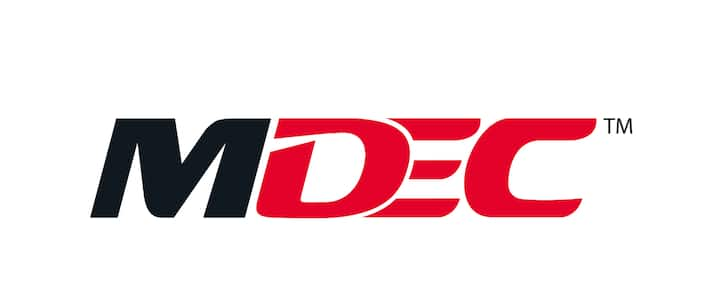 In collaboration with
Malaysia Digital Economy Corporation (MDEC)
About MDEC
Malaysia Digital Economy Corporation (MDEC), a government agency under the purview of the Ministry of Communications and Digital, was established in 1996 to lead Malaysia's digital economy. Beginning with the implementation of the MSC Malaysia initiative, we have since then catalysed digital transformation and growth all over the nation. By offering greater incentives and governance for growth and re-investment, we aspire to bolster Malaysia's status as the digital hub of ASEAN, opening new doors and driving shared prosperity for all Malaysians.