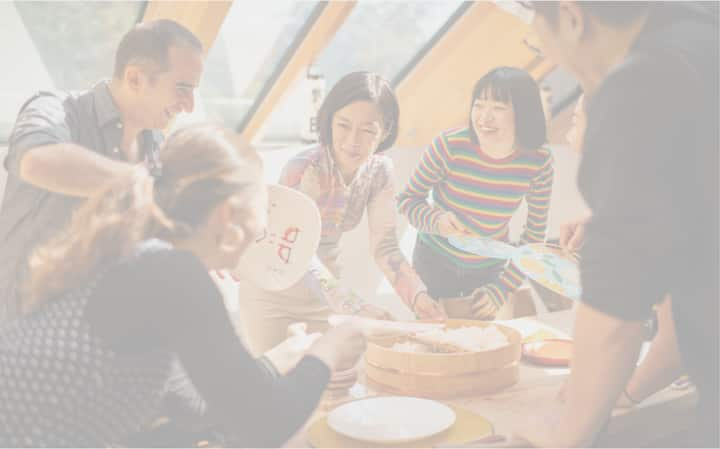 Become a Community Leader
Bring Hosts together in your area to connect, collaborate, and share.
Empower your local Host Community
We're seeking passionate Host volunteers to become the voice of their community. Community Leaders in over 80 countries lead local Host Clubs, cultivating belonging and collaboration for local Hosts online and at virtual or in-person meetups.
Lead the Club Facebook group
With support from Airbnb, moderate and grow a Facebook group for Hosts in your area. This is a space to give updates, share knowledge, and encourage members to collaborate.
Organize Host Club Meetups
Bring local Hosts together by hosting 4+ virtual or in-person meetups annually. Use provided toolkits and resources from Airbnb to facilitate fun and meaningful connections.
Amplify the local Host voice
Represent your community by sharing stories, ideas, and feedback with the Airbnb team. Build partnerships to impact local tourism and support hosting in your community.
Meet some Airbnb Community Leaders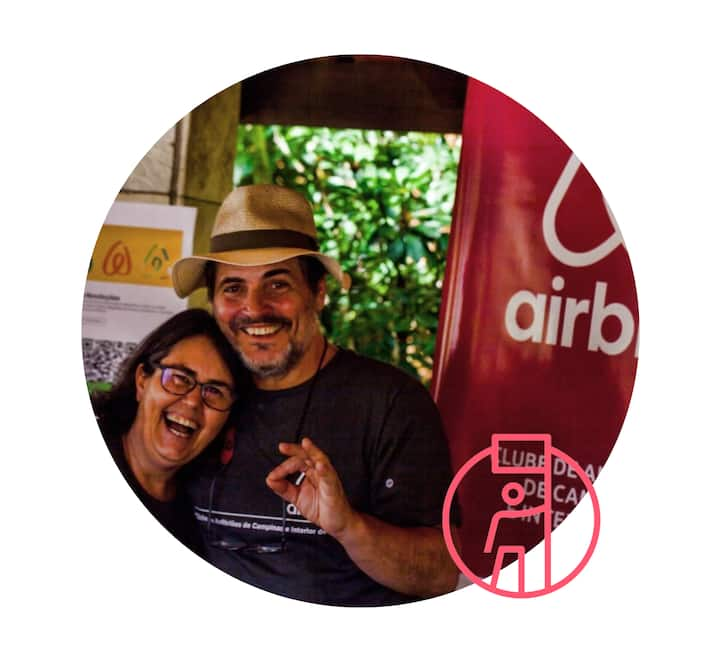 Campinas e Interior de São Paulo Host Club
Gra and Marcelo
"It's a delight to be able to contribute to the host community, to be able to talk about the things that we learn, share experiences. And all the information that is passed on to us and the demands, we exchange ideas in the group, in the club and also take it to Airbnb for improvement."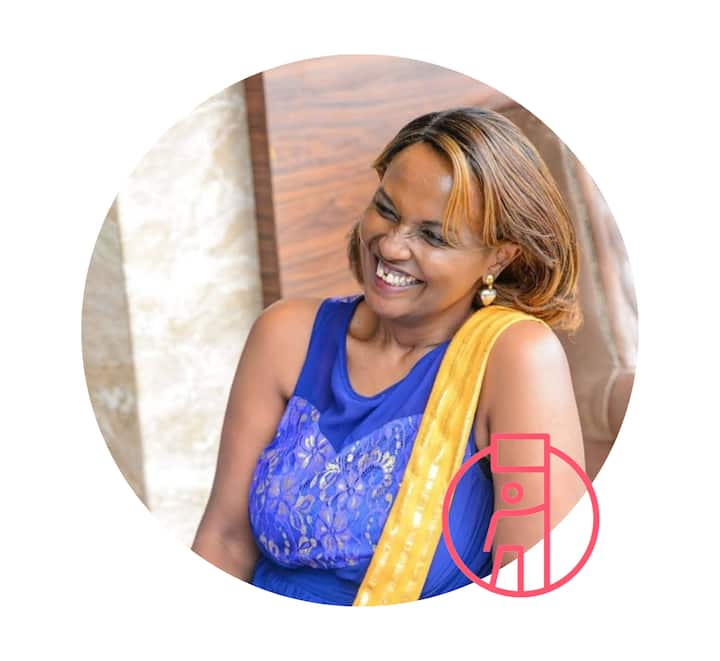 West of Nairobi Host Club
Jue
Being a Community Leader "allows me to have a part in building a stronger Host community. If you take advantage of the learning opportunities that come from those you meet in the community and the special ones offered for Host community Leaders by Airbnb, you will be amazed by what you learn."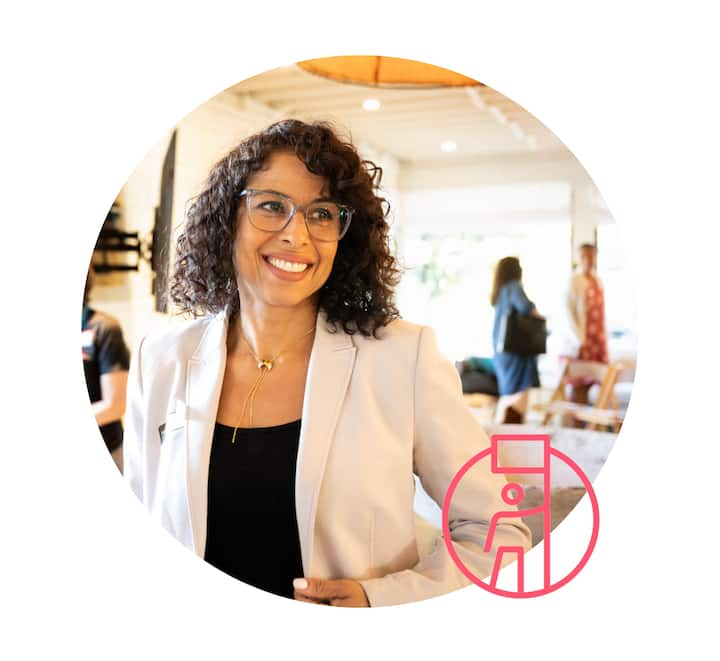 South FL Atlantic Coast Area Host Club
Dolly
"One of the things I love about being a community leader is when we participate in listening sessions where Airbnb takes our ideas and suggestions and puts them into action. The events are fun and high energy, which creates an opportunity for us to collectively celebrate the work that we do together."
Partner with the Airbnb Community Team
Building a thriving community is a group effort. We ensure you have the support and tools you need to lead a successful Host Club.
Engagement Tools
Keep members engaged using post templates and inspiration sent weekly. Reward an active member with Airbnb swag each month.
Insider Access
Receive weekly updates covering the latest Airbnb news, and attend exclusive listening sessions and preview events for upcoming launches.
Dedicated Support
Partner with a local Airbnb Community Manager to engage your Club, organize and promote meetups, and meet your Club goals.