Find places to stay in Portsmouth on Airbnb
Discover entire homes and private rooms perfect for any trip.
Discover Airbnb Categories
Discover
Airbnb Categories
Find homes you would never have known to search for.
Explore more
What guests are saying about homes in Portsmouth
Over 10,000 guest reviews with an average of 4.8 out of 5 stars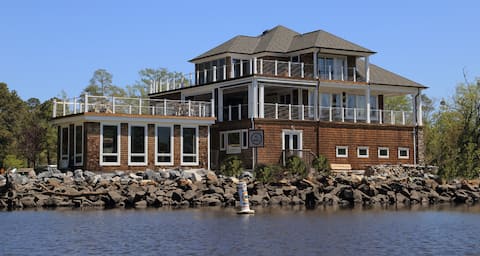 "Perfect stay near the river and just a few minutes from Atlantic Beach! We stayed with Chuck and his wife, who were extremely friendly, warm and helpful. They had tons of suggestions about where to go swimming or enjoy lunch facing the ocean. This is really is the perfect spot for a holiday! The house is amazing and incredibly situated. Our room was well-decorated, with great comfort and privacy. We enjoyed the nearby terrace very much. It's definitely the perfect place to have breakfast while contemplating the river. By the way, Chuck can cook a terrific breakfast!! We will most definitely come back."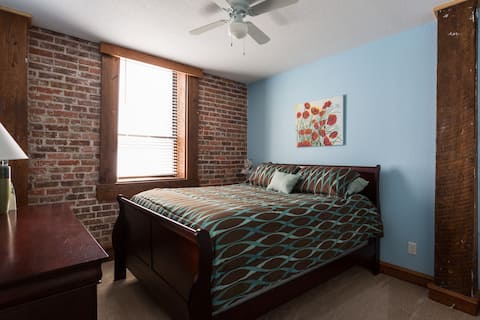 "Jerry's place was awesome, the location was great! For what I wanted it was perfect. All of the staff and people that Jerry had assist me was very kind and friendly. I would stay here over a hotel any day. I didn't use much besides the couch, tv, bathroom and the bed. But the directions for the wifi and everything else were very well written and easy to follow directions. I'll recommend this place to anyone, and I'm sure you won't be unsatisfied. Great place. "
Travel with peace of mind when you book on Airbnb
Protection with AirCover
The most comprehensive protection in travel. Always included, always free.
Flexible cancellation options
Cancellation options make it easy to re-book if your plans change.
24/7 customer support
Talk to our support team from anywhere in the world, any hour of the day.
Add dates for updated pricing and availability