Tiny House Rentals
Small on space, big on charm
Wishlist-worthy tiny houses
From a tropical hideaway in Los Angeles to a house perched on the lava fields of Hawai'i, these sought-after tiny homes bring big adventures right to your doorstep.
Live large at these top-rated tiny houses
People love these highly-rated stays for their location, cleanliness, and more.
0 of 0 items showing
Tiny Homes, Big Impressions
Tiny Homes, Big Impressions
Cozy, creative, and eco-friendly, a tiny house might be the perfect pick for your next big trip. No need to sacrifice living large when going small — what these homes lack in square footage, they make up for in bold design and clever hacks (hello, kitchen island that converts into a dining table).
Meet three pint-sized charmers and the Hosts behind them, and prepare to get away (bonus: You can pack a small bag!). From a romantic wooden tower to a sci-fi-esque airship to a glass cube, these pint-sized dwellings prove that good things really do come in small packages.
Read the full article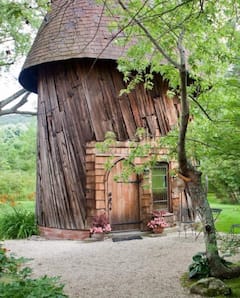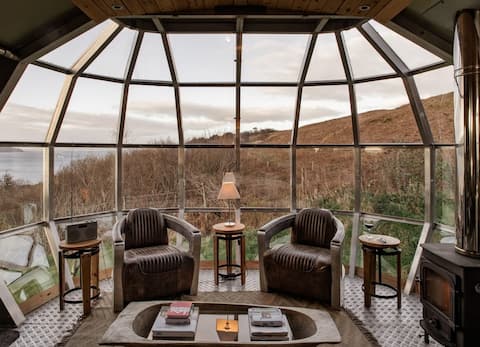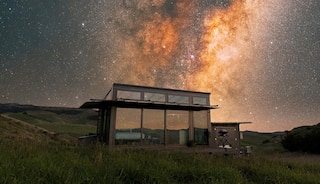 Tiny house rentals near and far
Explore popular tiny house destinations.
5K+ tiny houses in the US and counting
From hot tubs to kitchens, find the amenities you need.
Tiny houses near water on Airbnb
The tiny house of your dreams awaits.
0 of 0 items showing
Choose from millions of unique stays—anywhere you want to go.