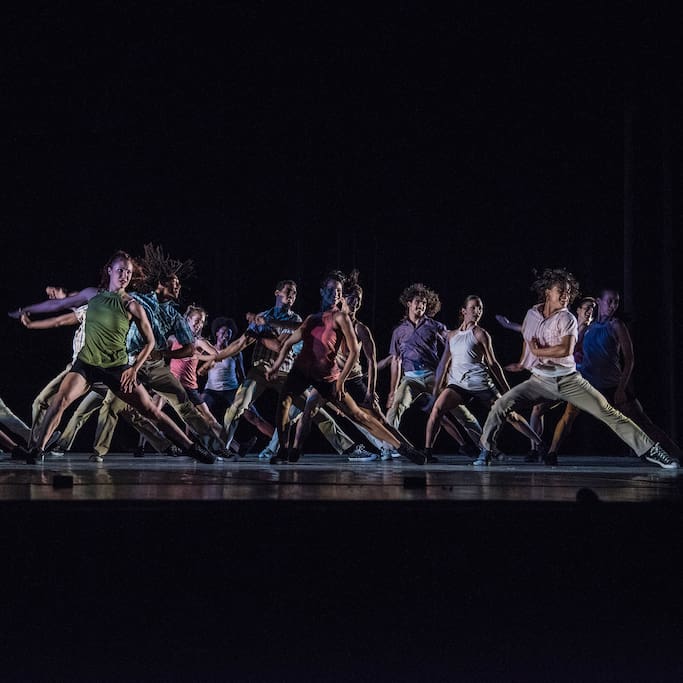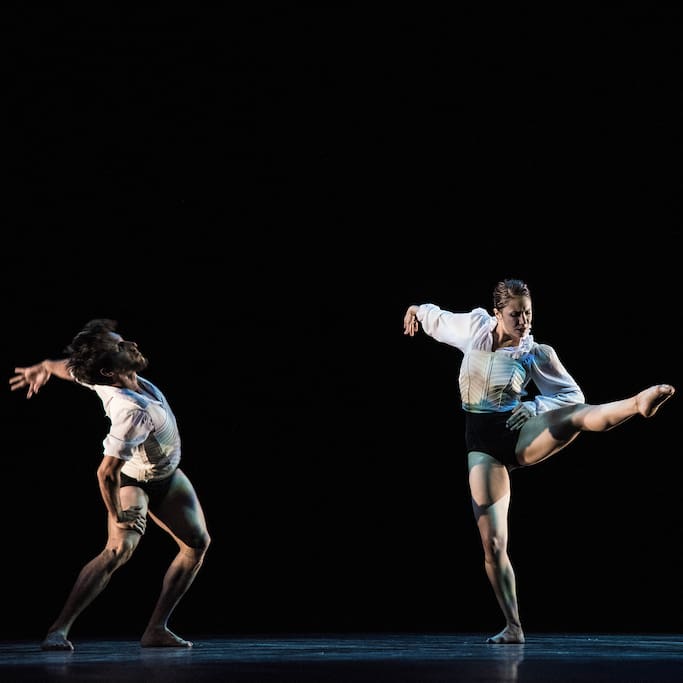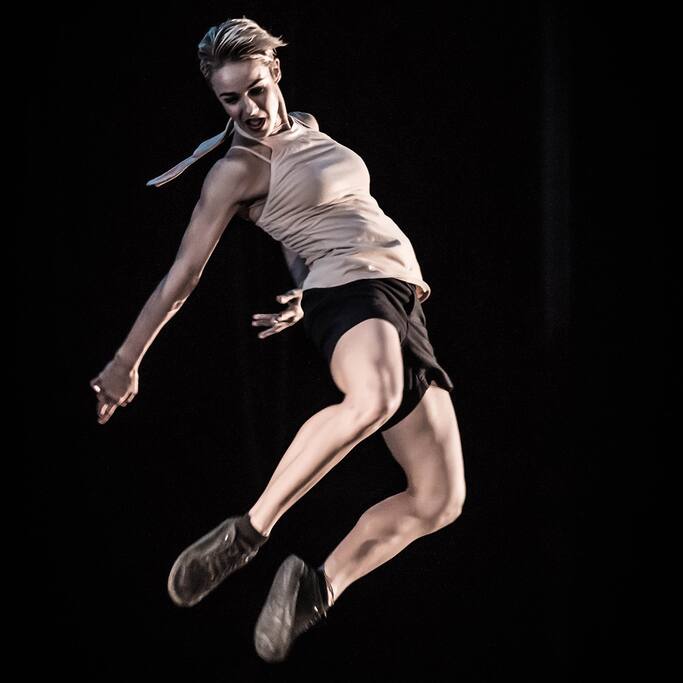 36 locals recommend
·
Estimated price 3 out of 4
I began my professional dance career with the Danza Contemporánea de Cuba company and danced with them for 19 years, so it's very special to me. This professional and prestigious company, based in the Cuban National Theater, has very talented dancers and a varied repertoire. When you go to a performance, it's important for you to let go of your own preconceptions. Contemporary dance is about getting lost in the pieces, not looking for a history in the piece.
Location

La Habana, La Habana
Afternoon shows feature hip-hop, salsa, rock, pop and traditional Afro-Cuban music. For the nighttime shows the very best big name salsa groups play until 3am.