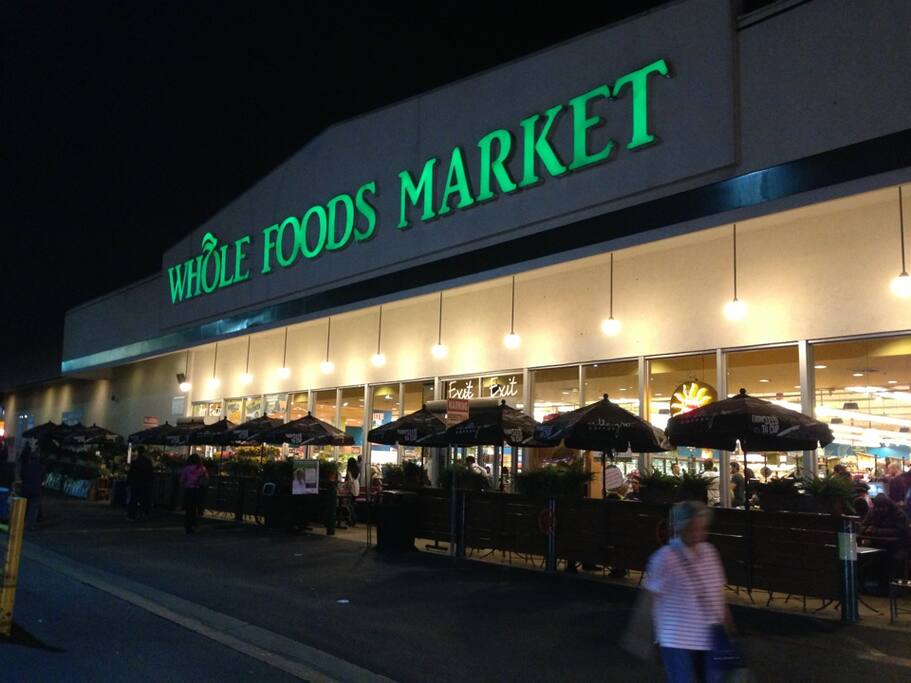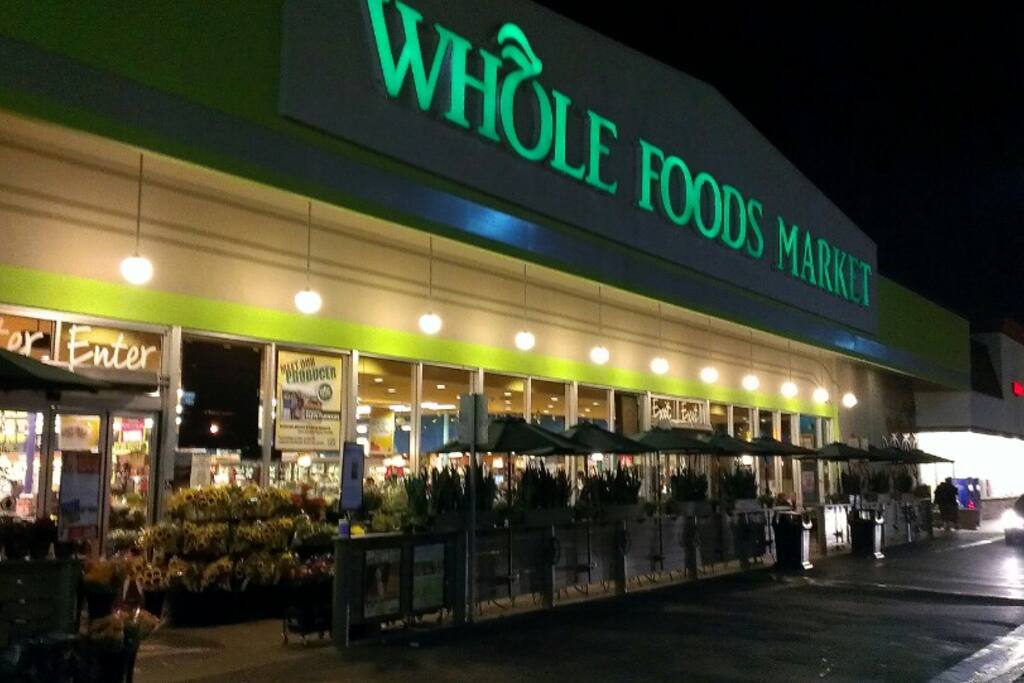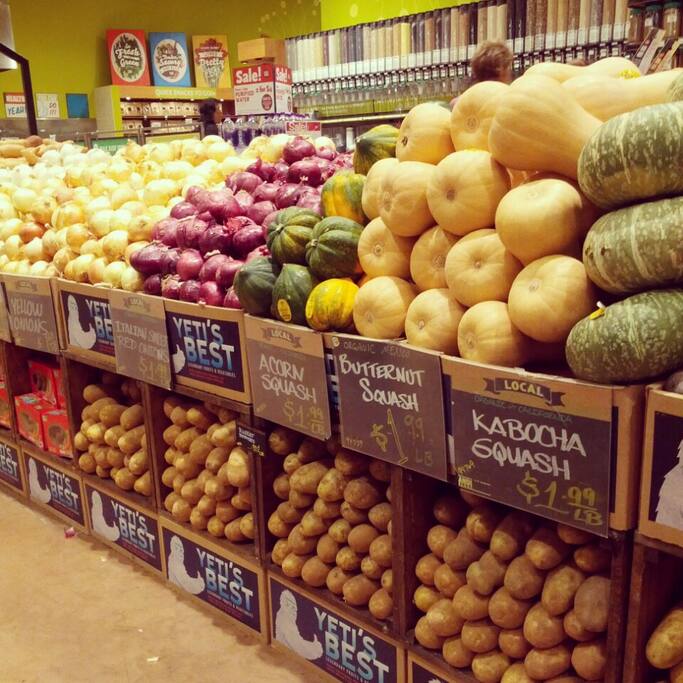 168 locals recommend
·
Estimated price 3 out of 4
Welcome to Los Angeles, CA Whole Foods Market! Whole Foods is the leading retailer of natural and organic foods uniquely positioned as America's Healthiest Grocery Store.
Hours of Operation status

Open · Closes 11:00 PM
| | |
| --- | --- |
| Credit Cards | Yes (incl. NFC Payments) |
Some people wish to spend their whole paycheck!? I kid - not really - and Amazon buying it did not lower prices that my eye or wallet has noticed - but, I do enjoy Whole Foods every once in a while.
This is further away but who doesn't love Whole Foods. Check out the Grove shopping mall while you're there.