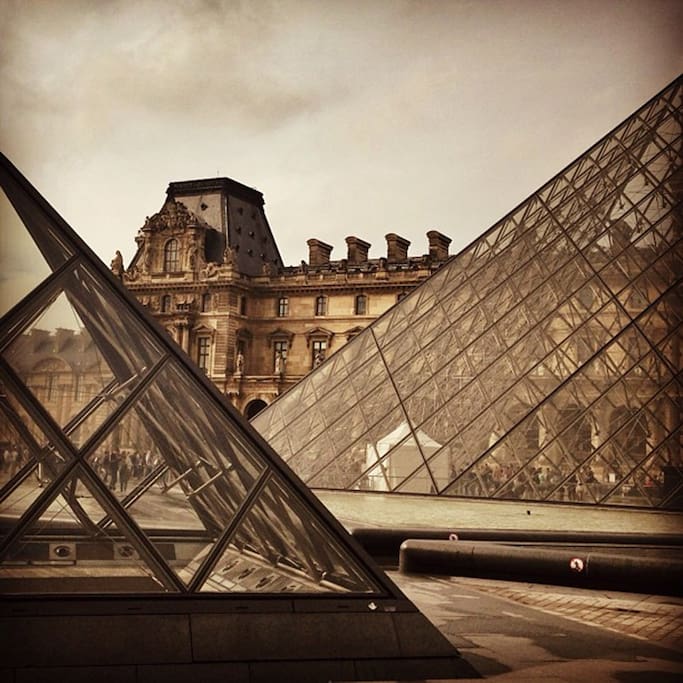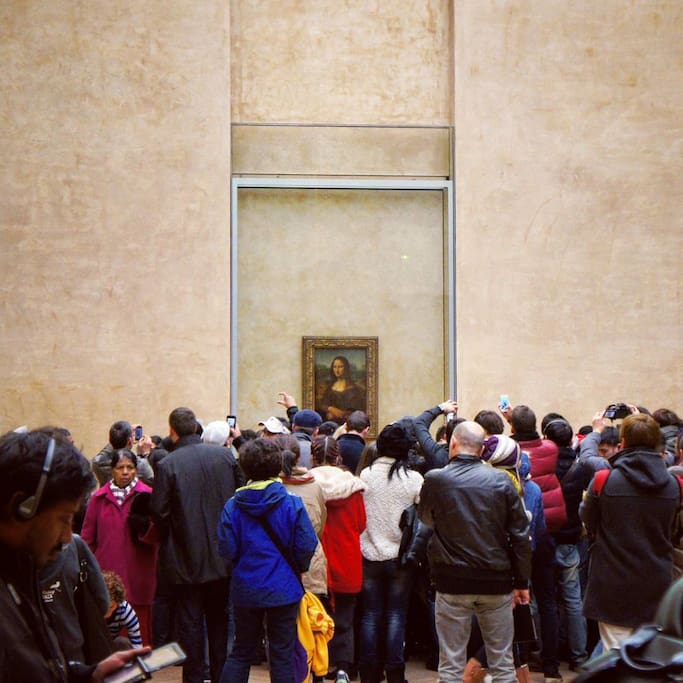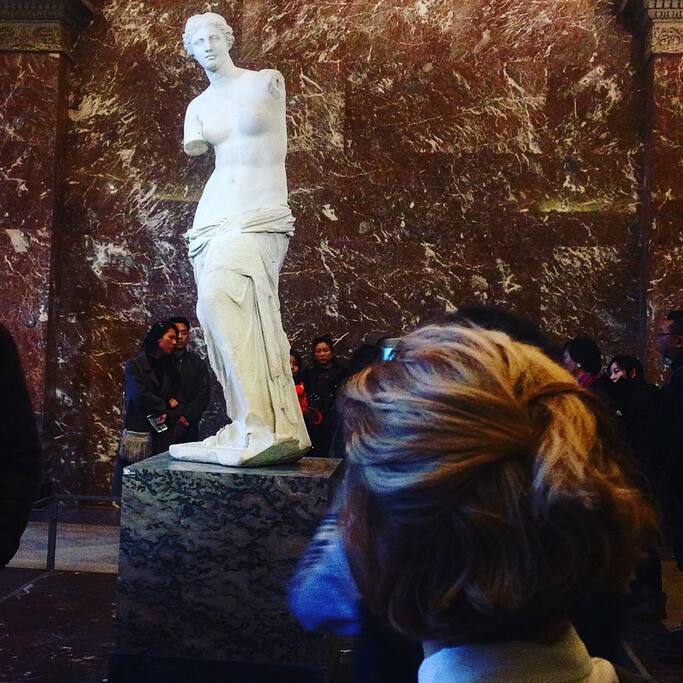 I was seven years old when I first discovered this grand art museum and the happiness that comes from studying works from another time. I'm still fascinated by the efforts and sacrifices made by those who collect and preserve over 35,000 works of art—all from different eras that retrace our history! For the sculptural highlights, I suggest beginning in the Caryatides room, which will lead you directly to the Venus de Milo and the Winged Victory of Samothrace, two world-famous treasures.
Location

Paris, Île-de-France 75001

Le Louvre
Hours of Operation status

Closed · Opens 9:00 AM
| | |
| --- | --- |
| Credit Cards | Yes (incl. American Express & MasterCard) |
To be done with the walk in the Tuileries garden, the Place de la Concorde and possibly the Champs Elysées or the Musée d'Orsay and if you like Monet Le Muséee de L'Orangerie is nearby
As said I grew up in Paris...and my mother who studied at the Ecole Du Louvre brought me there when I turned 4. I love getting lost in this fantastic museum. I hope you will enjoy it as much as I do !
The Louvre or the Louvre Museum, is the world's largest art museum and a historic monument in Paris, France. A central landmark of the city, it is located on the Right Bank of the Seine in the city's 1st arrondissement (district or ward). Approximately 38,000 objects from prehistory to the 21st…