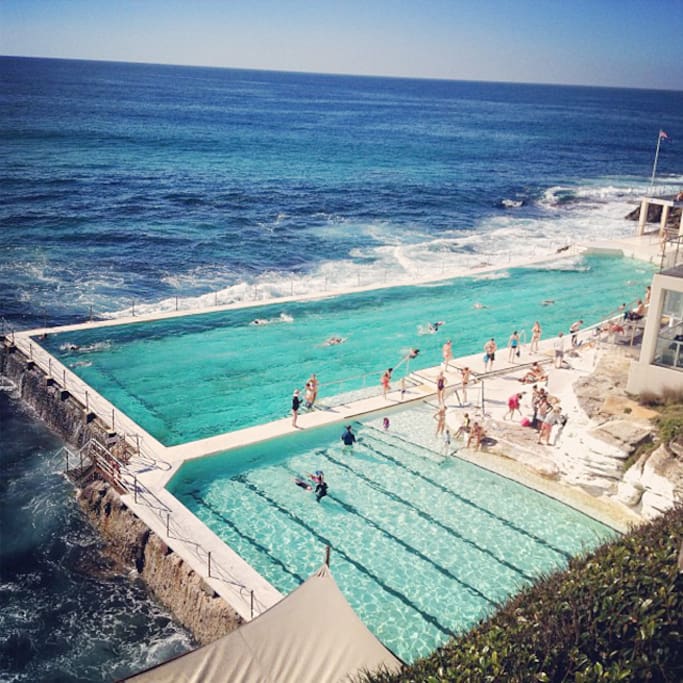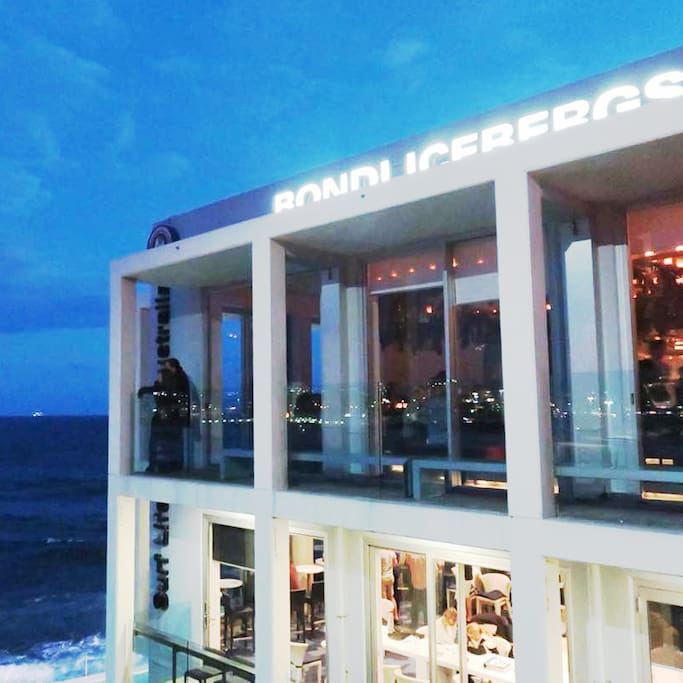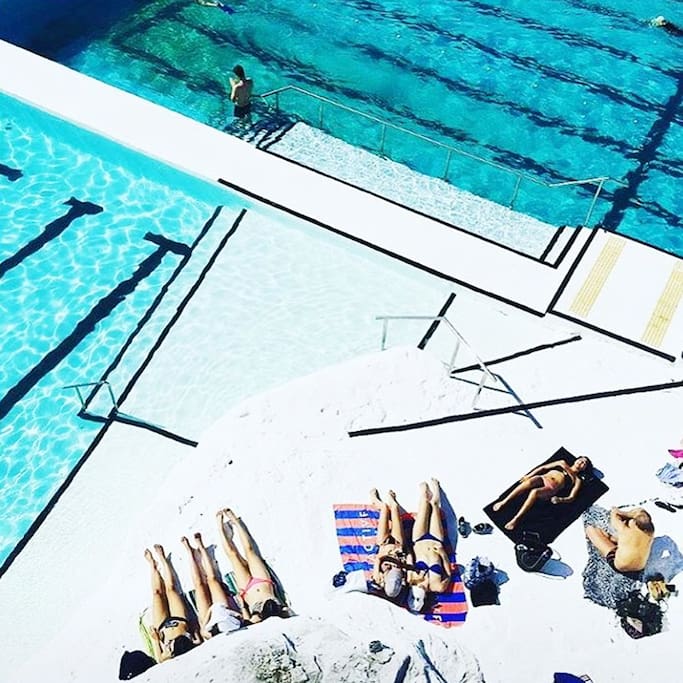 The oh-so-popular gym adjoining the Bondi ocean pools might be the busiest of its kind in Sydney. A lot of athletes come here to train, so there's good equipment. It's a bit like the equivalent of LA's Venice Beach, but in Sydney. I usually incorporate a workout session in the gym with a soft-sand run and then a swim. Weekends here are extremely busy, particularly Sunday afternoons, and you'll find a lot of posers vying for space to get the perfect Instagram photo. Visit off-peak, on a weekday—it's quiet and a completely different story.
Location

1 Notts Ave

Bondi Beach, NSW 2026
Hours of Operation status

Open · Closes 6:30 PM
It's the most photographed ocean pool in Australia – at Sydney's most famous beach – which makes the 50-metre saltwater pool a popular spot for sunbathers and a bottleneck spot on the Bondi to Coogee walk. The baths have been a landmark of Bondi for 100 years, and if you want to become a member of…
For one of the most photographed pools in the world - only $5 entry to laze in the sun, grab a coffee and breakfast, dip in the ocean or the pools and take a selfie! Only 5 minute walk from our front door.
Take your instagram photo here. Or even go for a swim too: Adult $8 Child (12 years & under) $5.50 Yoga Entry: $8 Locker Hire: $3 Towel Hire: $4 Learn to Swim Spectator: $4