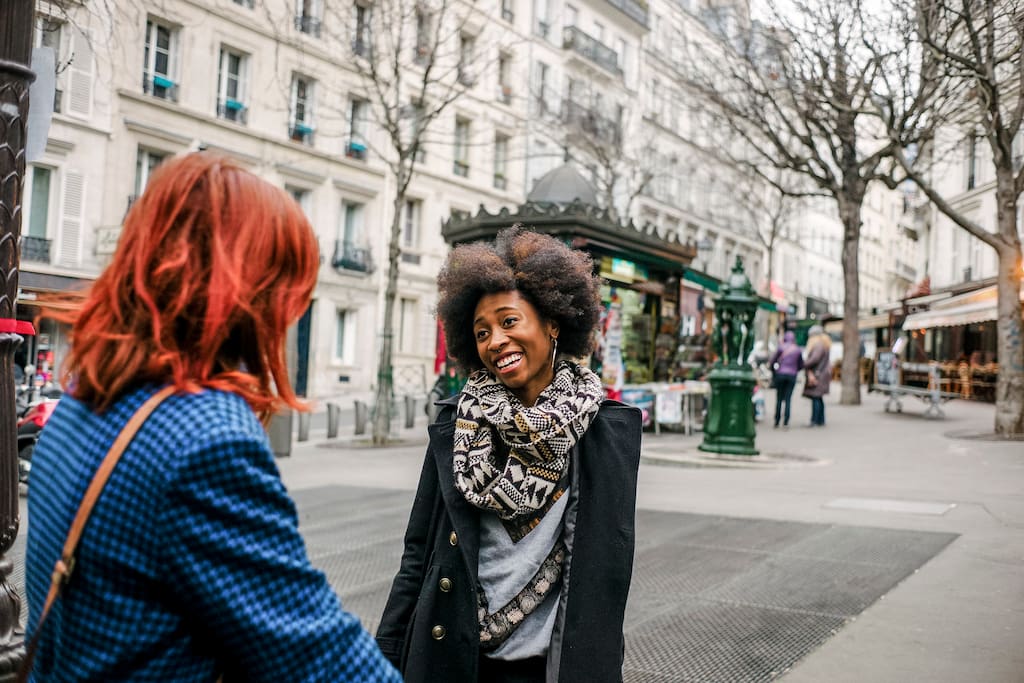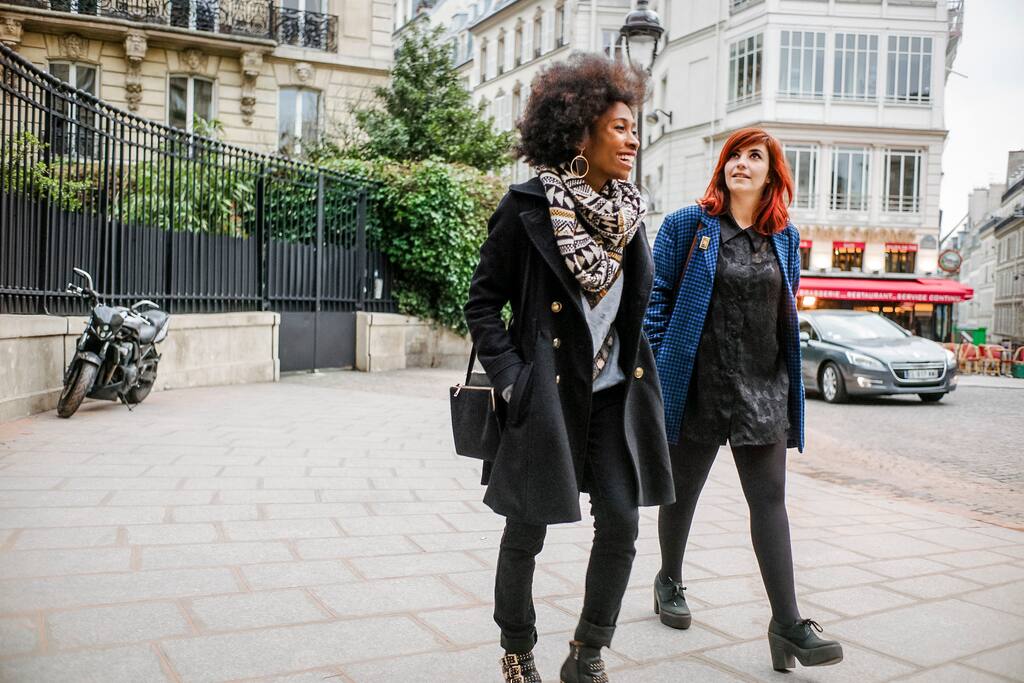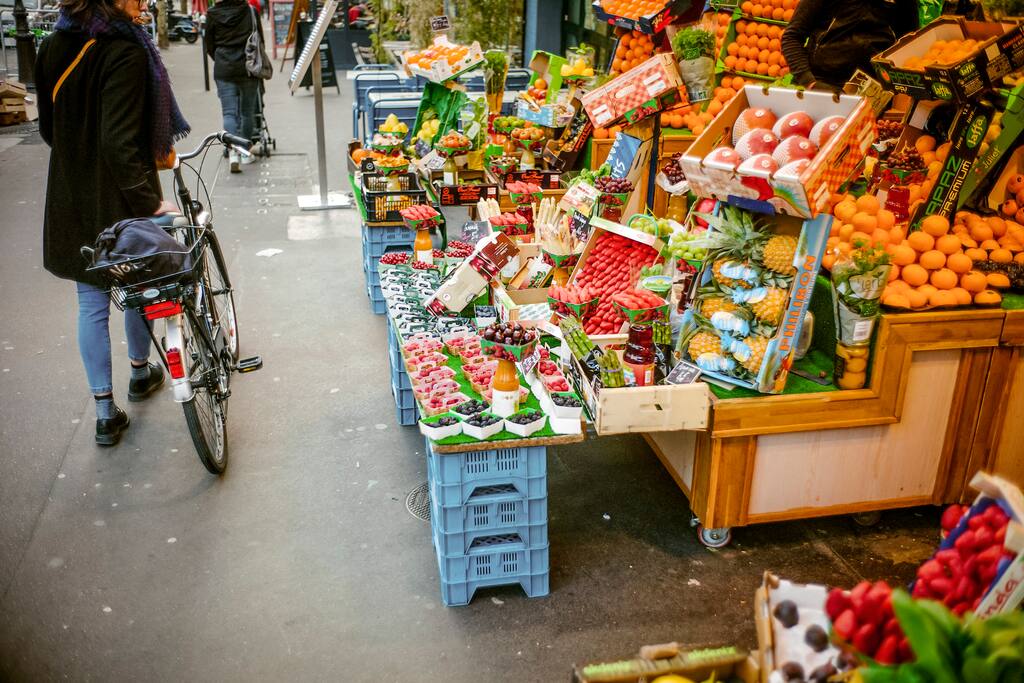 Museums · Boutique · Nightlife
Discover the famous old "Pigale" and "Le Moulin rouge". Many strange old establishments and cabaret. You could find many bars and night clubs around.
Emblématique lieu de la vie nocturne. Club: La Machine du Moulin Rouge, le Bus Palladium,... Bar: Pigalle Country Club, Mini Pong, Les Justes,...
Le quartier branché de Pigalle est célèbre pour ses lumières rouges et sa vie nocturne éclectique, avec le cabaret du Moulin Rouge, qui date du XIXe siècle, et les bars à cocktails chics. Au sud du boulevard de Clichy, les brasseries contemporaines cèdent la place à de majestueux bâtiments…
Pour les francophones, inutile de faire une piqûre de rappel sur l'historique du quartier. Sachez qu'aujourd'hui, le quartier est devenu un haut lieu de la vie nocturne. Vous trouverez des tas de bars tout partout. Pigalle is known as a huge prostitution place in Paris....20 years ago (even if some…
Things to do in Quartier Pigalle
Places to stay in Quartier Pigalle
Explore more neighborhoods