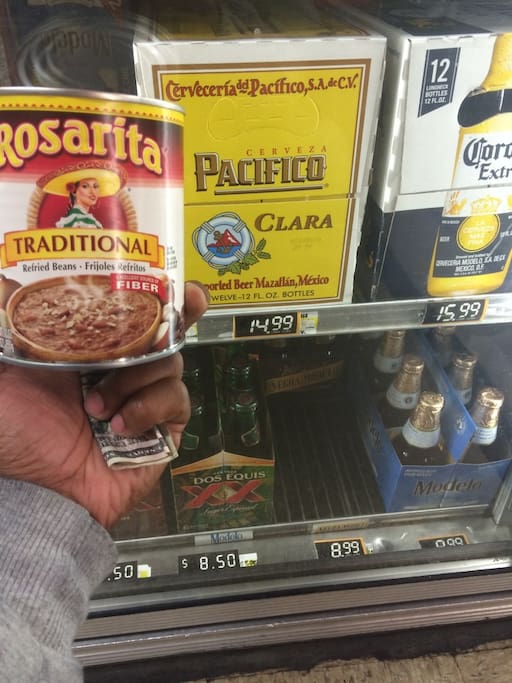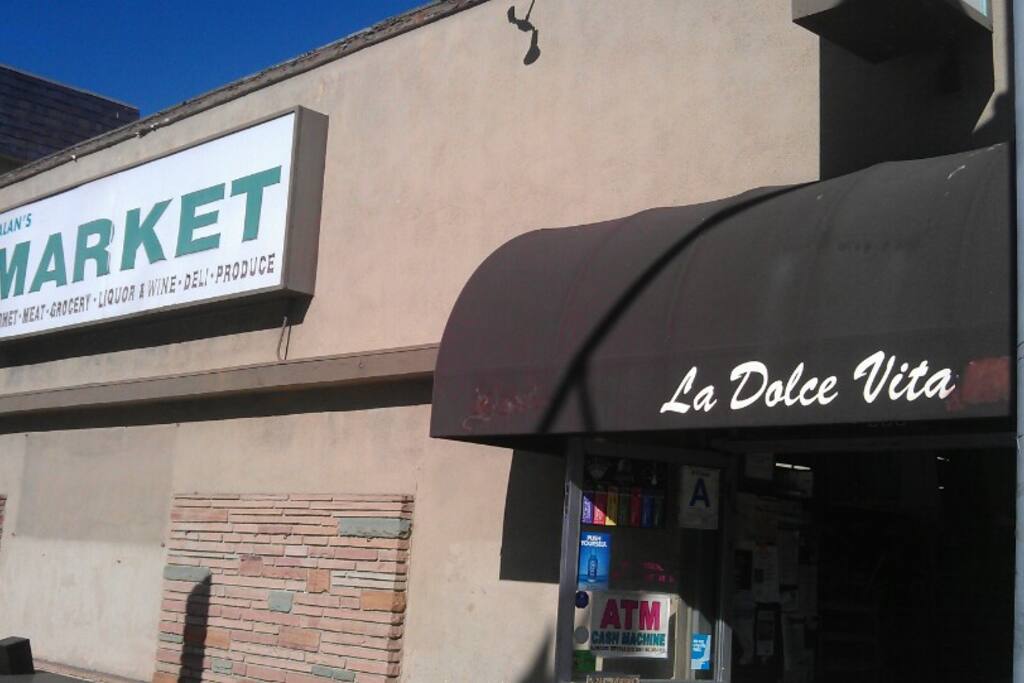 Location

339 Washington Boulevard

Marina del Rey, CA 90292
• For a more-than-a-corner store type of option that is walking distance, go to Alan's on the corner of Washington and Via Dolce. They have a good wine selection, a deli, and other essentials.
Less than a 5 minute to Alan's grocery store which offers everything you need!
This is hands down the best market in our area! Conveniently located right down the back stairs. From sundries and toiletries, to snacks and food options, Alan's will not disappoint! I often start my day at 6:30 a.m. at their deli with freshly brewed coffee, picking up a delicious, homemade…