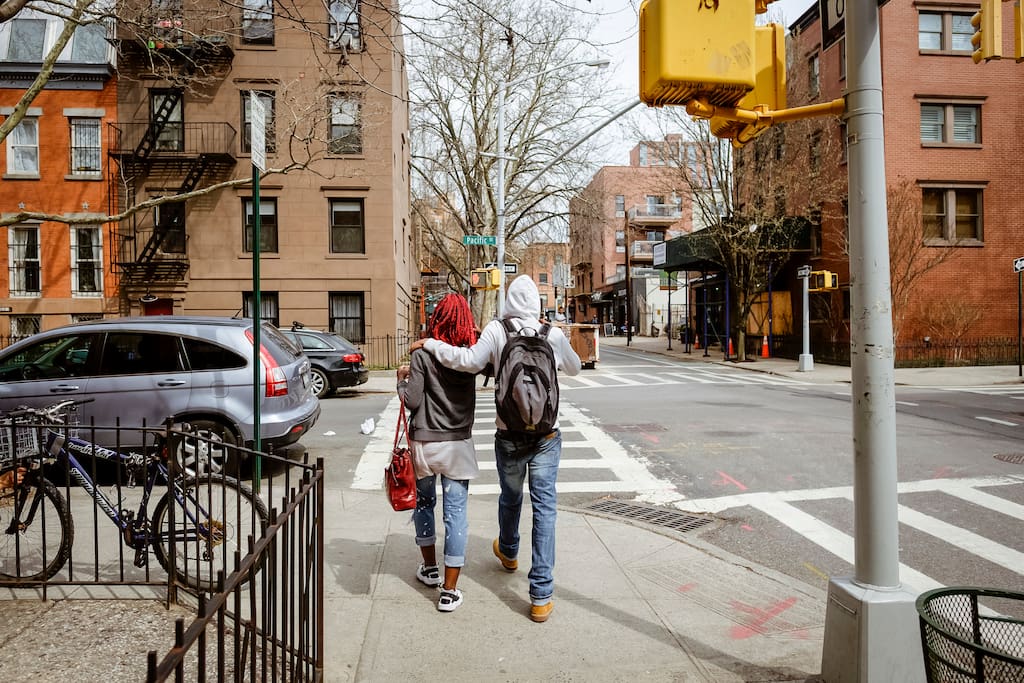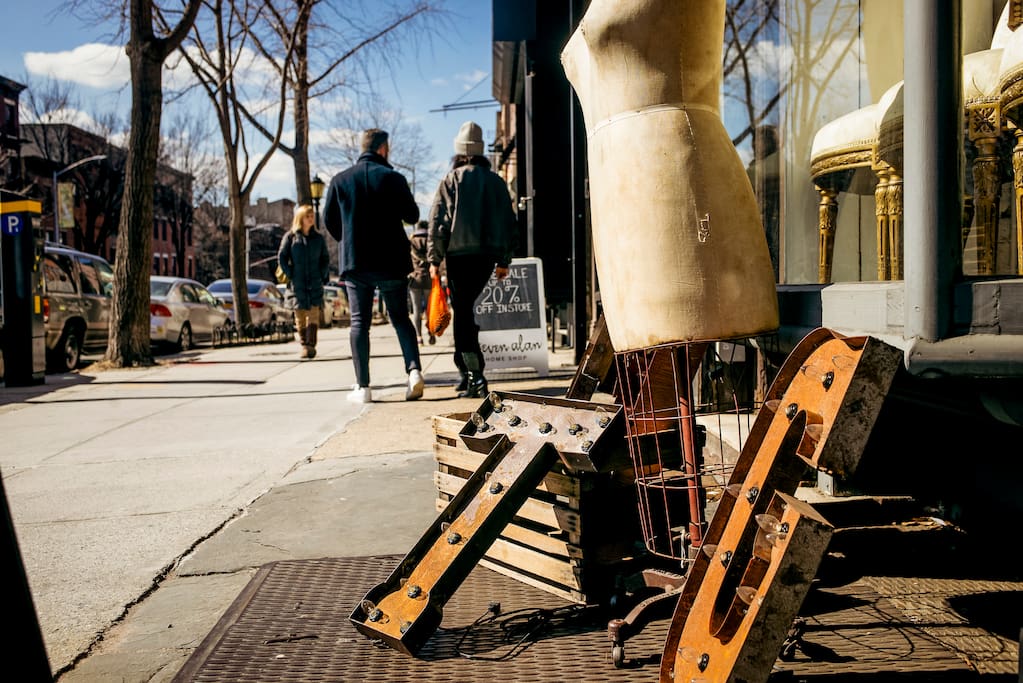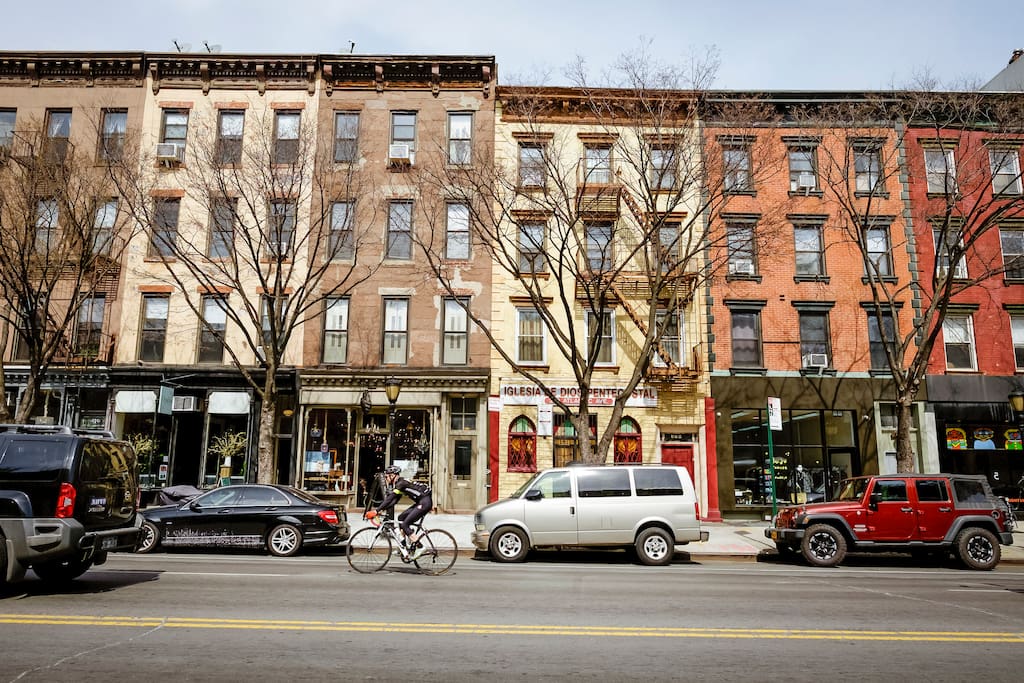 Parks · Boutique · Waterfront
Lovely neighborhood to walk around. Great shopping, cafes and restaurants along both Smith Street and Court Street.
This is one of the most beautiful parts of Brooklyn. Quaint cafes, bookshops, boutiques, brownstones, a walk by the water. If you have time for a lazy, calm day, try Cobble Hill, nearby Carroll Gardens, or even Dumbo!
Really just an extension of Carroll Gardens, with fabulous shopping, wine shops, great food and charming coffee shops (and more!)
Things to do in Cobble Hill
Places to stay in Cobble Hill
Explore more neighborhoods