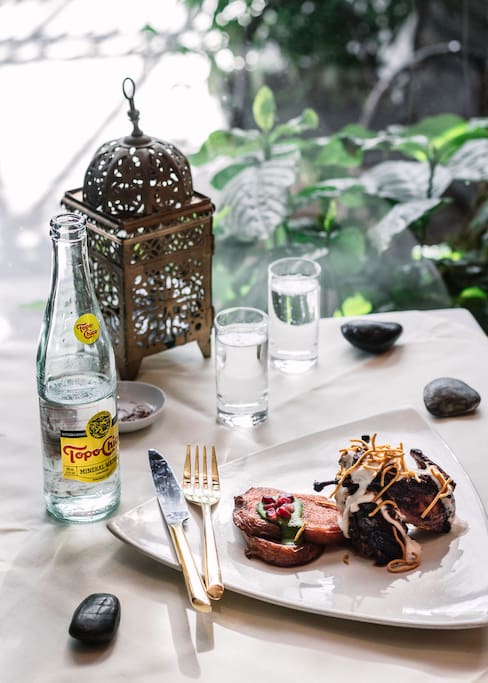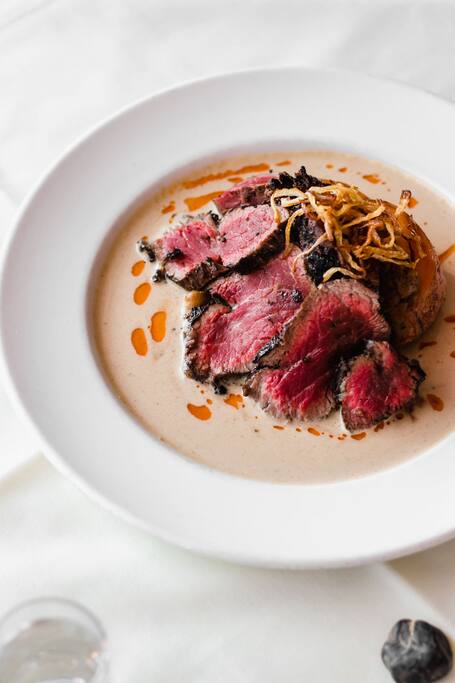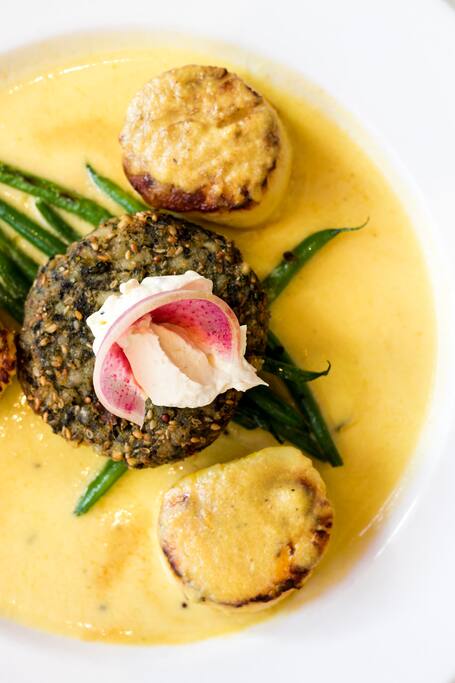 15 locals recommend
·
Estimated price 2 out of 4
·
Indika offers a modern take on Indian cuisine. Find innovative dishes with flavors and inspiration spanning the entirety of the Indian subcontinent- right in the heart of the Montrose district. A full bar, creative cocktail list, and heavy hitting wines are the perfect accompaniment to our fine dining take on Indian classics.
Location

516 Westheimer Road

Houston, TX 77006
Hours of Operation status

Closed · Opens 6:00 PM
Modern Indian restaurant for the more adventurous pallet. We go for the $5.00 cocktails and bar bites.
Fabulous Indian food. They have a bacon wrapped quail appetizer that is not to be believed.
Not your usual Indian eatery, Indika serves contemporary dishes in atmospheric surroundings. With more than curry and rice on the menu, chef and owner Anita Jaisinghani epitomises fine dining with the spices and seasonings of India. From street-food-inspired specials to the popular Duck Rangoon in…