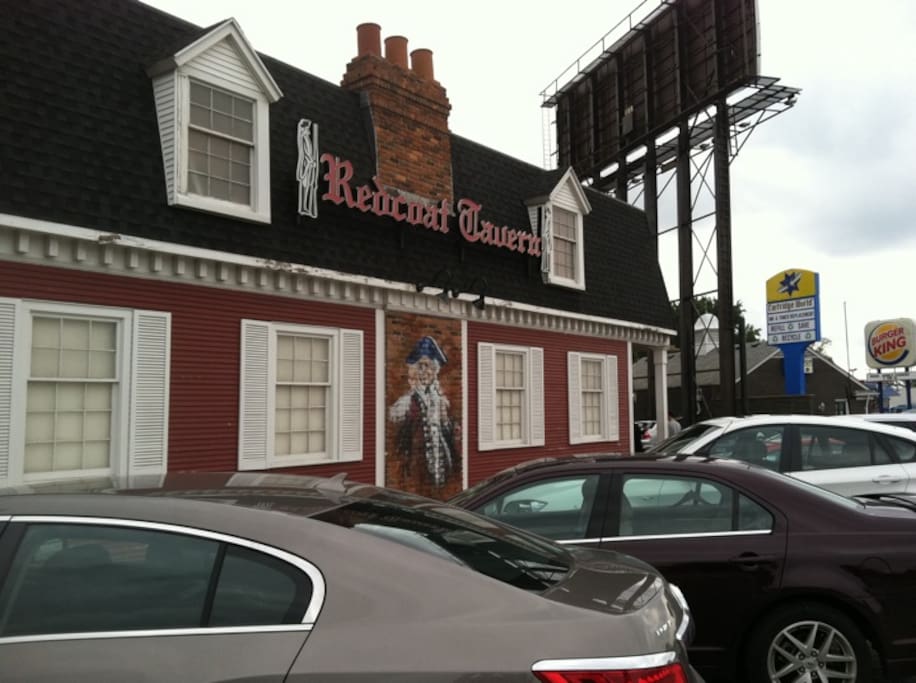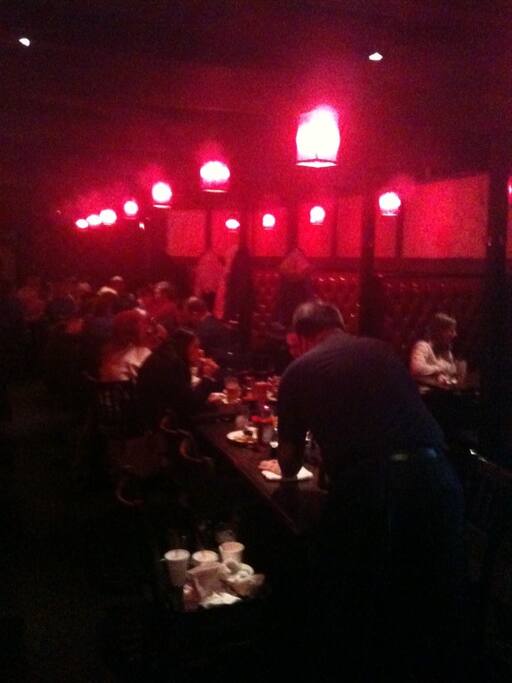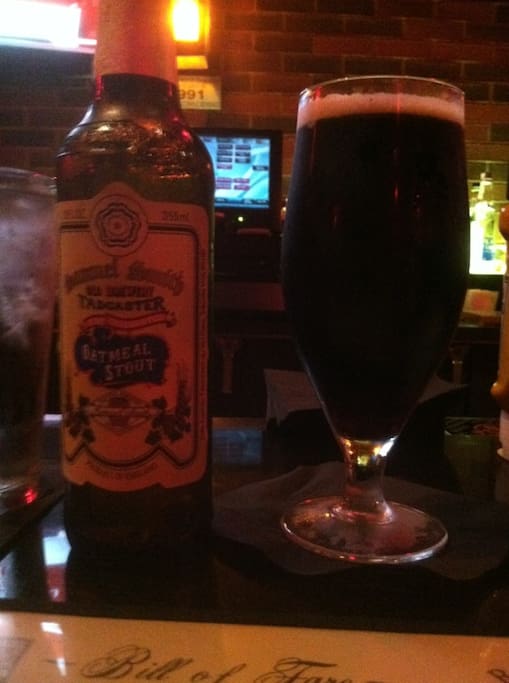 12 locals recommend
·
Estimated price 2 out of 4
Location

31542 Woodward Avenue

Royal Oak, Michigan 48073
Enjoy some of the best burgers in town! You won't be disappointed with the food, the drinks and the retro vibe.
Anytime I get near Woodward and 13 Mile Road I head to the Redcoat Tavern. Let me warn you in advance this place has the beef. When you walk in you will find the decor is rather dark with a red tinge to it possibly because of the lighting don't forget they have been here for quite some time and they…
Best burgers in Metro Detroit! Great food, drinks and service. One of the best bar/ restaurants in town for many years. Within 1/2 mile from airbnb location.