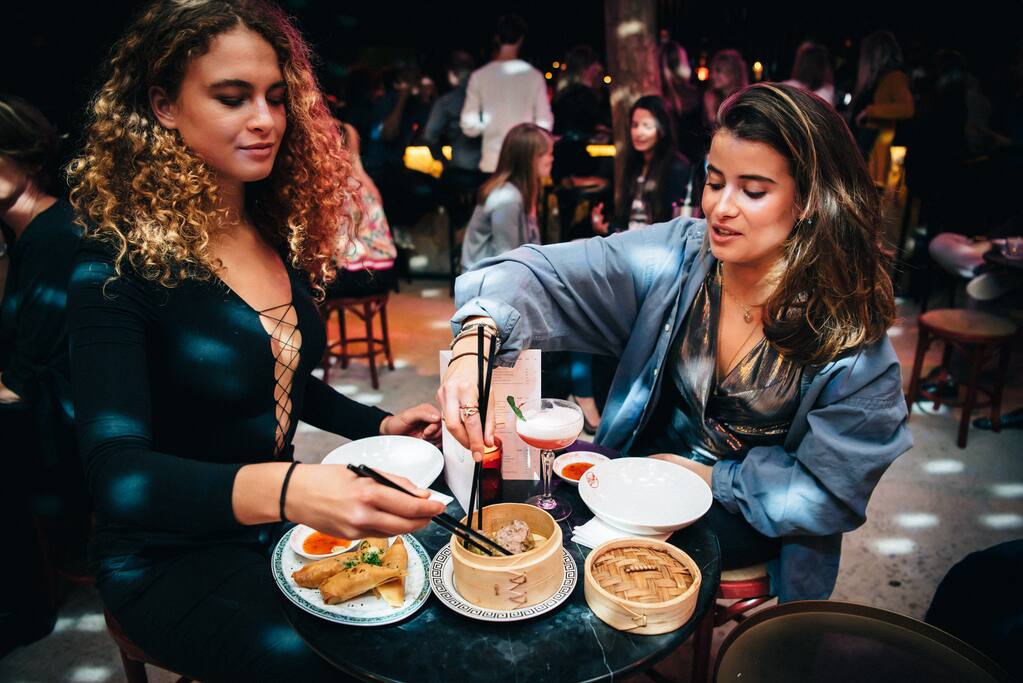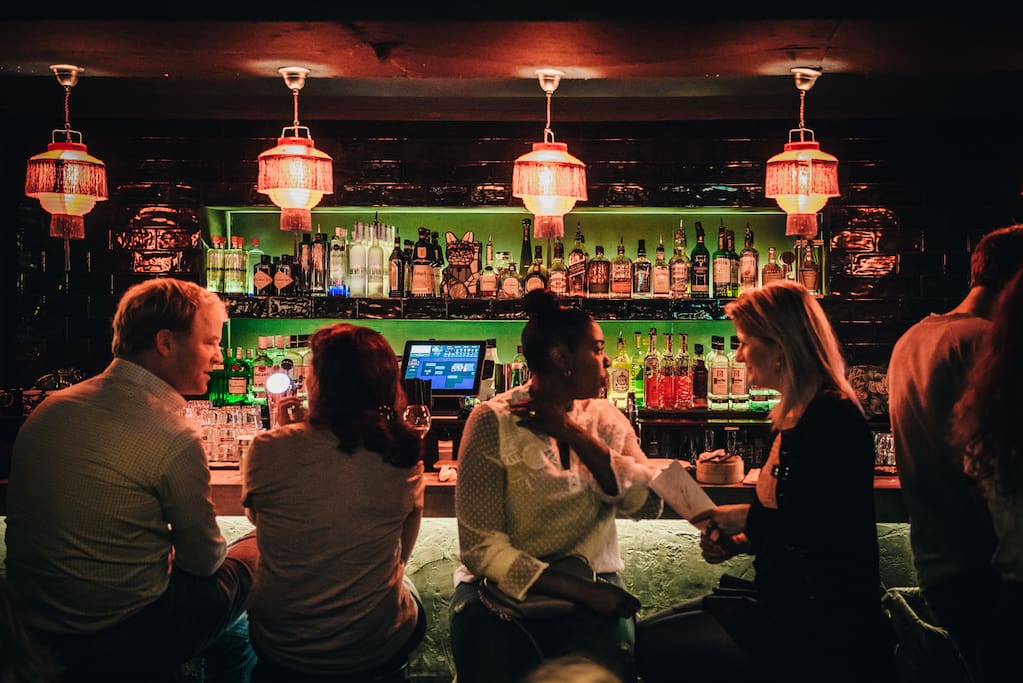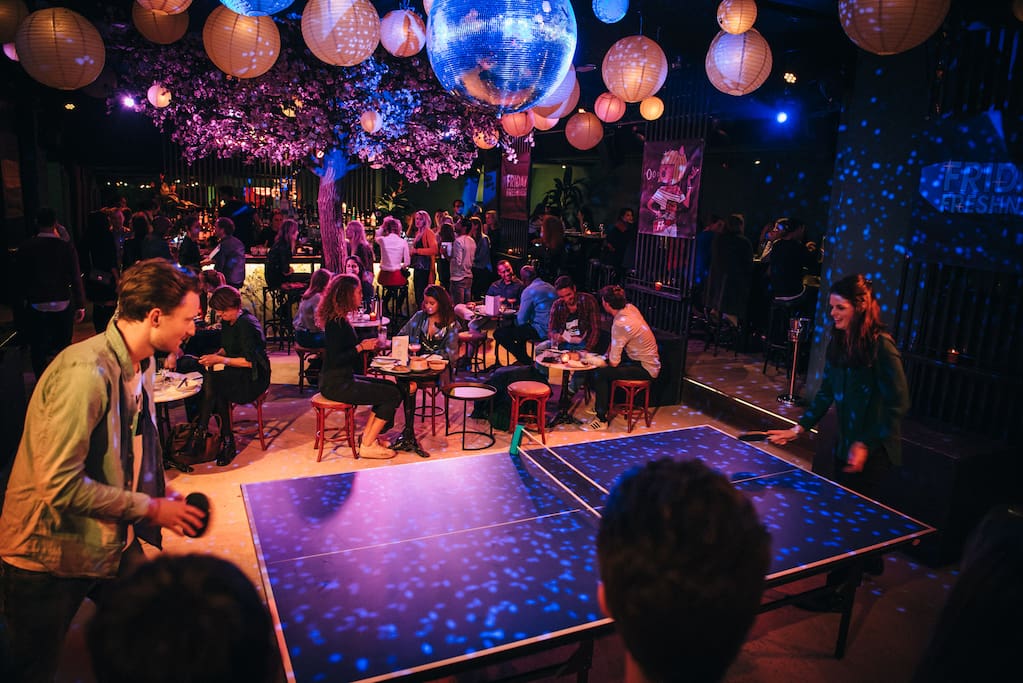 The origin is confusing, but the food is flawless.
25 locals recommend
·
Estimated price 2 out of 4
At Chin Chin Club lines are blurred between an eatery, a (cocktail) bar, entertainment hall and a nightclub, creating its own interpretation of a social clubhouse. Expect confusion Chinese food, quirky cocktails, nostalgic games and late-night dancing. Chin Chin Club is the place where that one last drink turned into one too many or as we say it in Dutch 'het is net een beetje uit de hand gelopen'
Location

133 Rozengracht

Amsterdam-Centrum, NH 1016 LV
Hours of Operation status

Closed now
Fun place with a mix of locals and tourists, good for a Friday night. (Entrance around €15,-)
Housing three bars they take drinks very seriously. Whether you are looking for an ice cold (craft) beer, crisp glass of wine or a tea-infused cocktail they have it all.