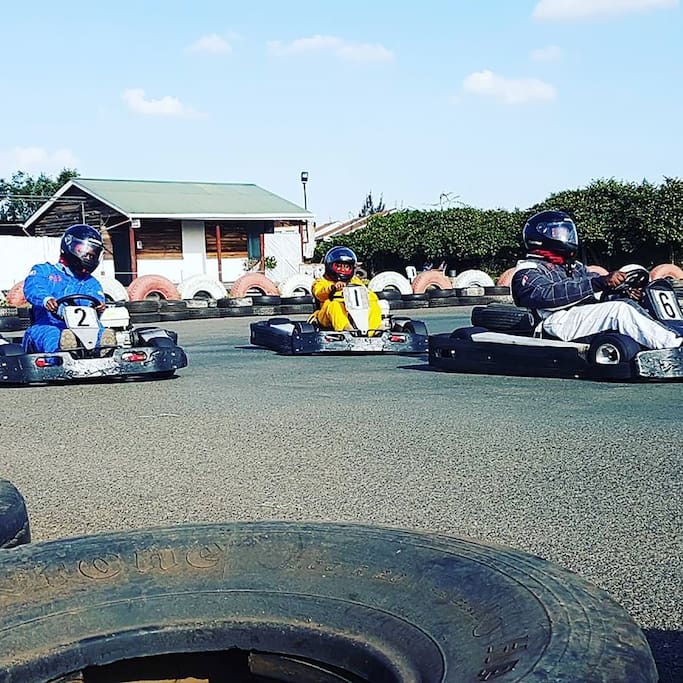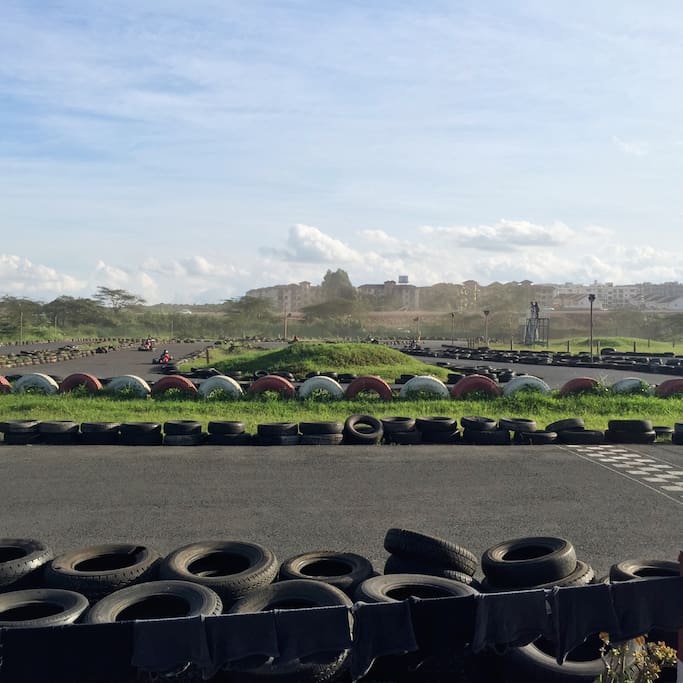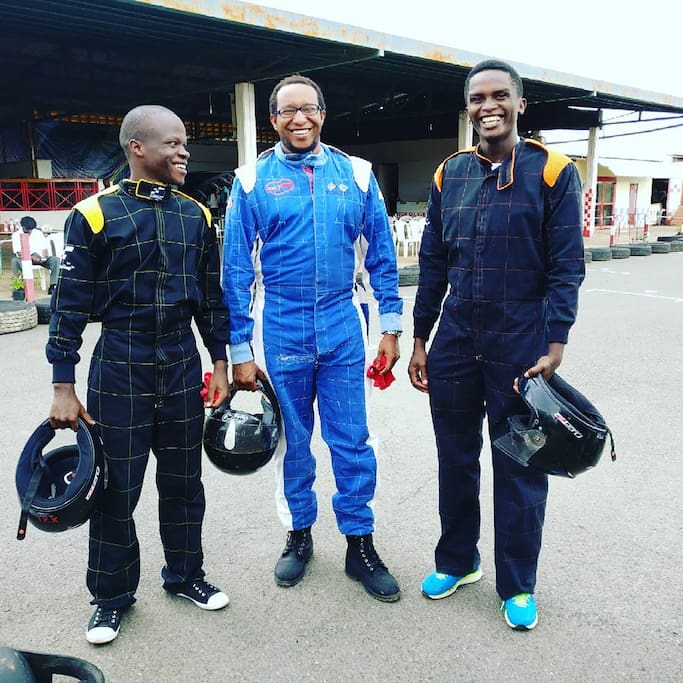 A go-karting centre for kids, teenagers, and adults, located just off Langata Road. The karts are timed as they race around a smallish tarmac track, and you get a print-out of everyone's speeds at the end to see who was fastest. We like to go during the week when it's less busy, or make a booking for the weekend if we're going with a group. Simple snacks are available to buy on-site. Also, Splash water park is next door, which is fun for young kids on a hot day. Combining the two makes a great day with kids.
Location

Carnivore road off Langata Road. Racing Circuit

Nairobi City, Nairobi County
Hours of Operation status

Closed · Opens 9:00 AM
Because it is a group sport filled with adrenaline and a chance to feel like you are in Formula 1
Fun and diverse crowd, adrenaline experience. Restaurant available.