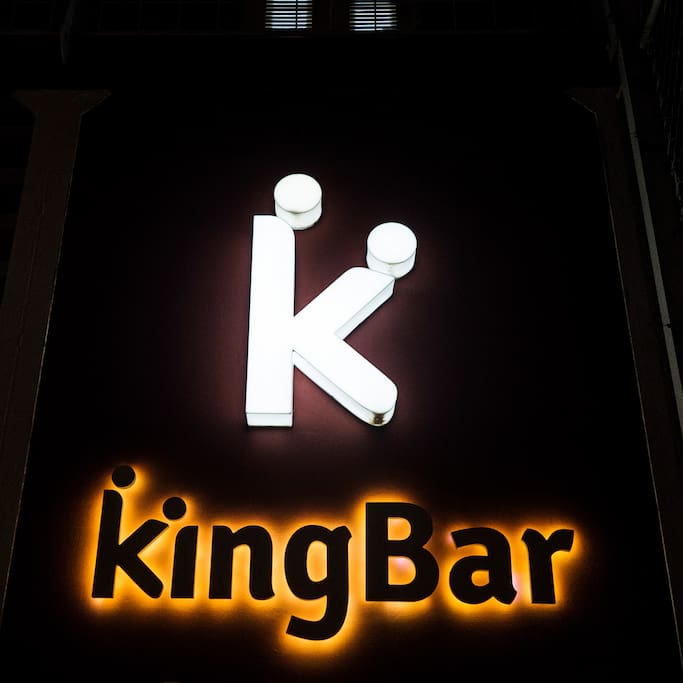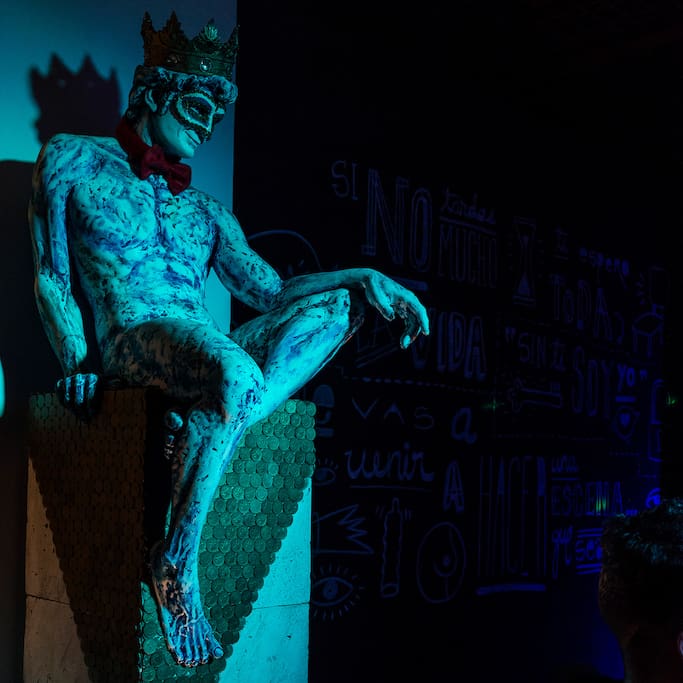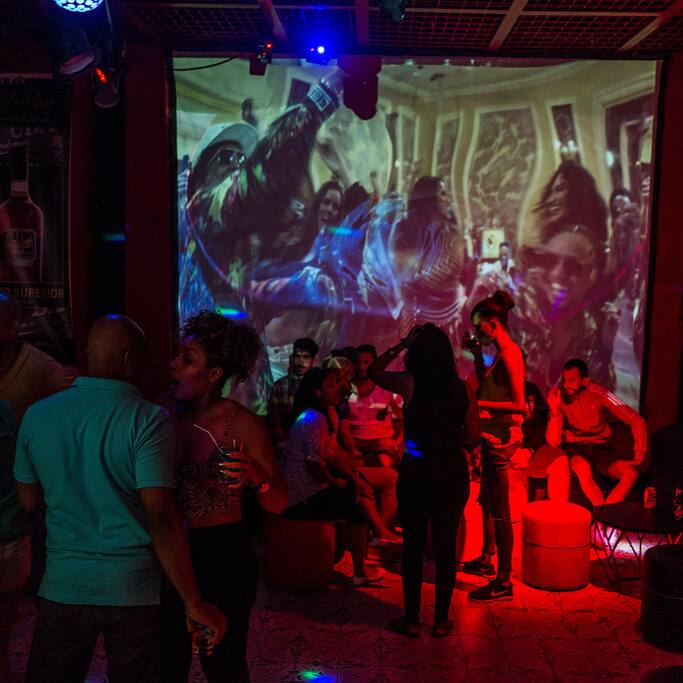 57 locals recommend
·
Estimated price 2 out of 4
This restaurant and bar is an ideal place to begin a night out. During the day they serve a great menu and then, after 11:30 pm, the party begins. I like to call this bar open-minded because it's frequented by a very diverse crowd of people who are respectful of each other's preferences. It's such a popular place that it's always packed and will fill to capacity. I recommend arriving early and staying late. When it gets close to closing, the bartenders will usually serve free drinks.
Location

La Habana, La Habana
Hours of Operation status

Closed · Opens 5:00 PM
A restaurant by day and a club by night. Excellent drinks, good music and always fun. It gets crowded on weekends
A mix of Cuban and international guests and also a nice mix in the music. After the restaurant closes it converts in a busy night club, especially at the weekends.