Airbnb travel stories
We are releasing a new feature that allows guests to show off their unique trip. Travel stories are made up of short video sequences, which are accompanied by a caption and location
Who are Airbnb stories for?
Airbnb stories are for inspiring other travelers like yourself!
You can access the tool in the profile view under "Travel Stories." Currently, it is only available on iPhone and you must have the latest version of the app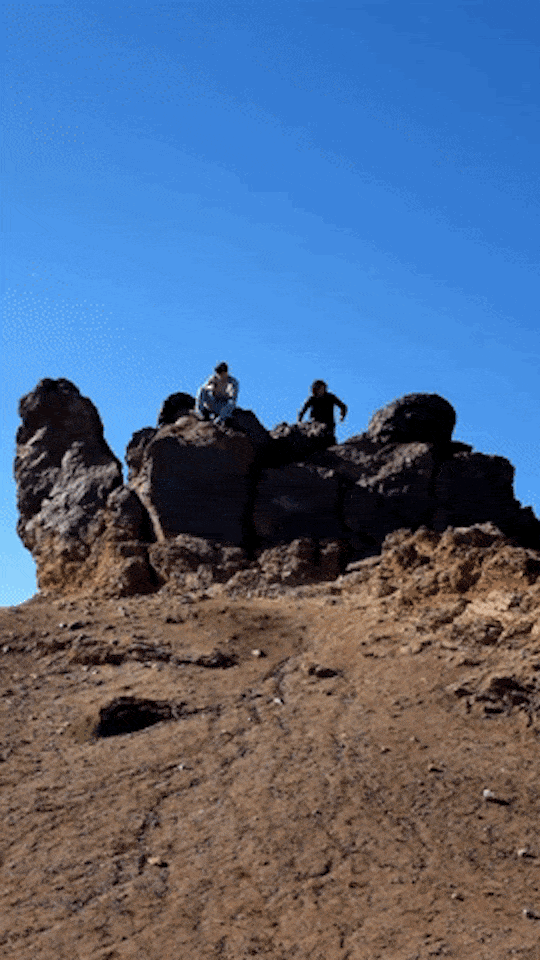 Hold Steady
Try to hold your phone camera vertical, and steady. Try not to pan, but pan slowly if you must.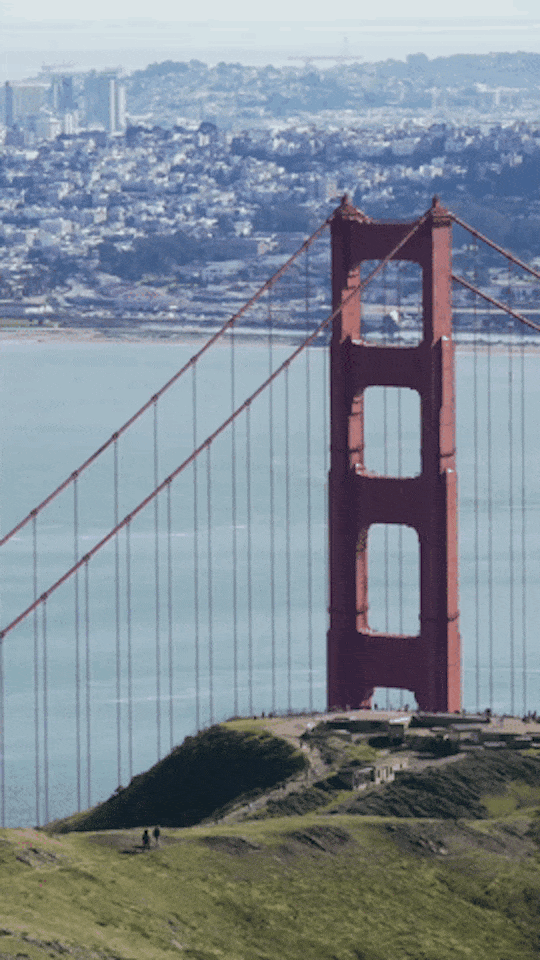 Destination Focus
Focus on capturing the destination and what you find interesting about it (this works better than selfies).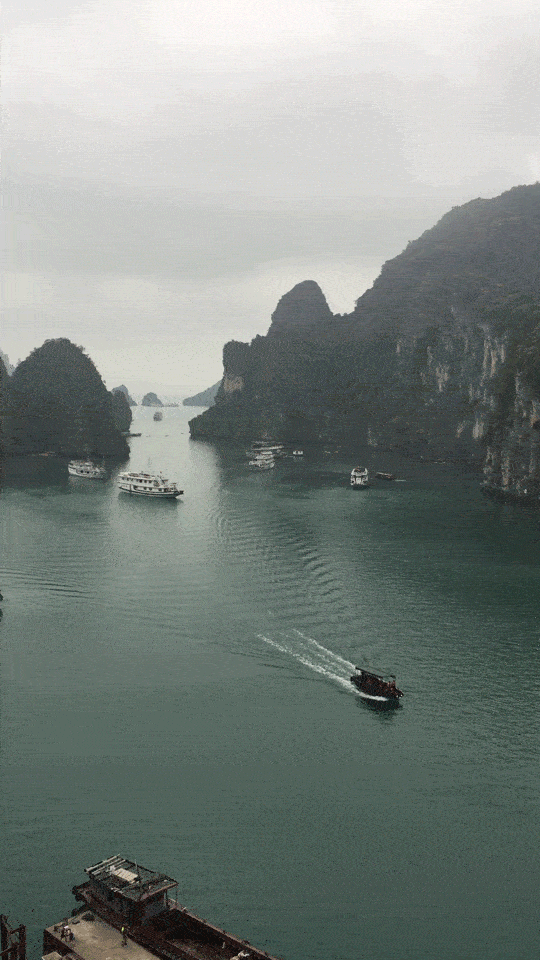 10x10
Try to aim for having 10 videos in your story that are all at least 10 seconds long.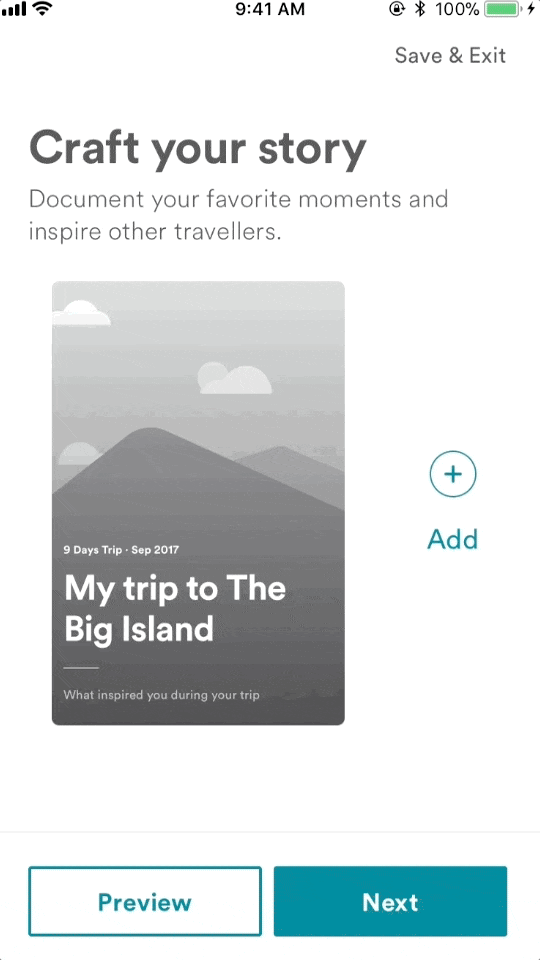 Add Videos
Tap on "Add video" to add from your camera reel. Choose a video - we allow a max of 10 seconds but you can trim in the tool.
Tag Location
Add captions and tag a location. You can add places from your itinerary or search for a place.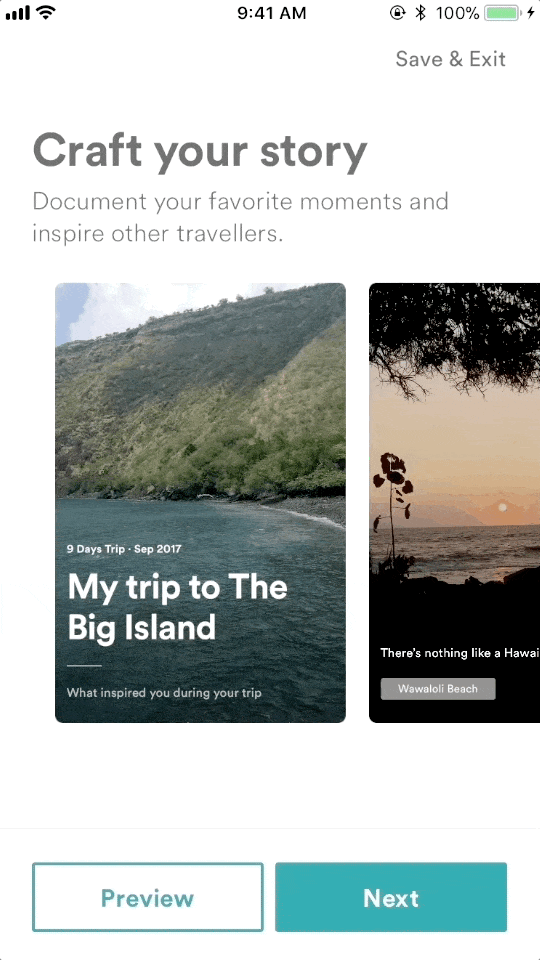 Preview Your Story
You can press "preview" at anytime to see what your story will look like before you publish. Press Next when you are done! (Note: You must be in the Airbnb app for your story to upload).
Keep captions to 1-2 sentences
Write about why you thought that moment was interesting
Feel free to write tips about that place as well - these are super useful to people viewing your story
Try to have the name of where you went in your story
Try to describe the type of trip in your story (i.e Solo Trip... , Family Trip…)
Currently, stories will only upload while you're in the Airbnb app. If you return to the app, your story will begin uploading again. We apologize for the inconvenience
Why isn't my story publishing?
Currently, stories will only upload while you're in the Airbnb app. If you return to the app, your story will begin uploading again. We apologize for the inconvenience