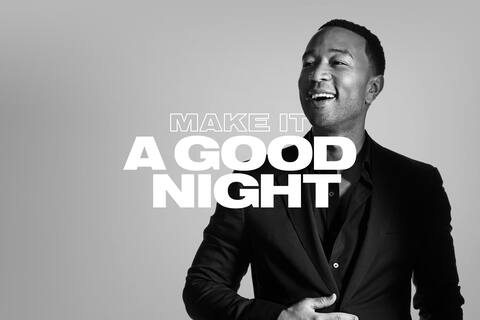 A Good Night with John Legend
Could this be the night that changes everything? John Legend's soulful new single, "A Good Night," imagines one epic evening—something the singer will deliver himself in an exclusive concert with Airbnb in Los Angeles on June 21. Read on to explore a selection of Airbnb nightlife experiences curated by the singer in some of his favorite cities around the world—and maybe you can have a night that you'll never forget.
Explore New York's unique spin on nightlife
After scoring his first record deal, Legend settled in New York City, where the nightlife scene is incredibly diverse. Make new friends over prohibition-style cocktails, crash a gospel choir's practice session, or follow a local DJ to the best-loved clubs in town.
The City of Light, where Legend and Teigen spent their first wedding anniversary, comes alive as soon as the sun goes down. Take your night up a notch with a wine-fueled cruise down the Seine, a locals-only tour of beloved dive bars, or instruction in the art of the tango.