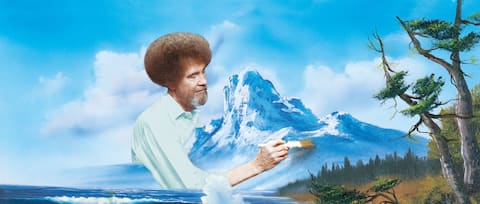 The man that launched a million landscape paintings (and some of the internet's best memes) is inspiring a new generation of painters. Join Bob Ross Certified instructors (yes, that's a thing) for Airbnb Experiences that channel The Joy of Painting.
®Bob Ross name and images are registered trademarks of Bob Ross Inc. © Bob Ross Inc. Used with permission.
Led by locals, created for the curious
Airbnb Experiences are unique activities hosted by local experts.