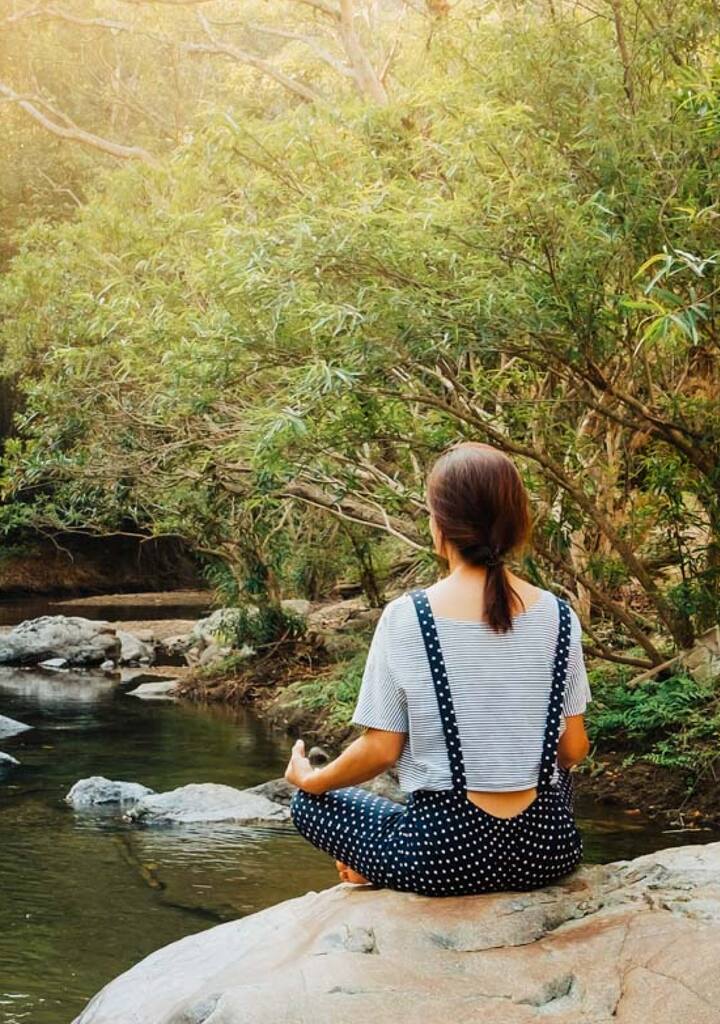 Revitalize your wellness practices with inspiration from hosts
Find balance and mindfulness with Online Experiences and stays to wish list for a future, zen-inducing getaway.
Metaphysical Online Experiences
Uncover hidden insights with hosts to help navigate your life journey.
Olympian and Paralympian Online Experiences
Kickstart life-changing wellness routines with secrets from athlete heroes.
Tranquil stays for a fresh start
Set travel intentions for a calming escape from hosts around the world.
Restorative stays
Make a plan for relaxation with spa-inspired amenities offered by hosts.