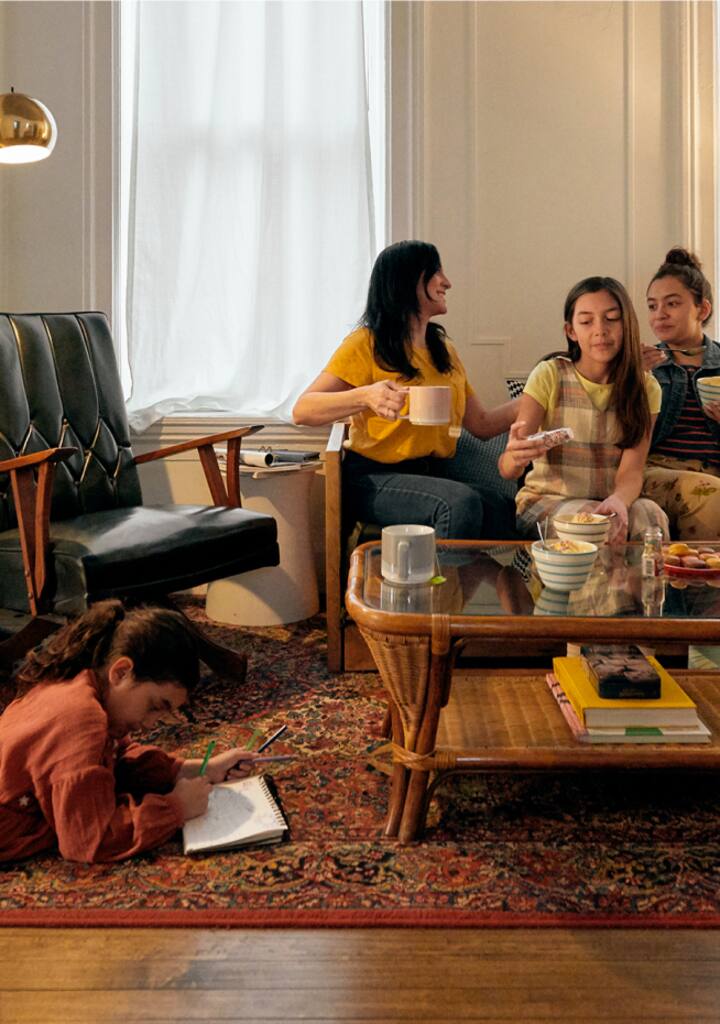 Airbnb and travelers are redefining travel in 2021
Travel will continue to be less about tourism and more about living, working, and connecting safely away from home. Explore stays and Online Experiences suited to meet these changing needs.
Trending destinations
Small to mid-size cities with access to immersive natural surroundings and wide-open spaces for work from anywhere.
Aspiring global stays
Wishlist these stays from the top trending destinations by search for a dreamy future adventure once travel restrictions begin to lift.