Filters
Entire Place

Listings where you have the whole place to yourself.

Private Room

Listings where you have your own room but share some common spaces.

Shared Room

Listings where you'll share your room or your room may be a common space.
Room Type
Price
Size
Social Connections
Employee Host
Instant Book
Superhost
Neighborhoods
Amenities
Property Type
Host Language
Keywords
2 Rentals · Heroica Matamoros
We recommend booking a place soon.
Delight in the comforts of home, but with true Mexican flavor throughout our property and its surroundings. Comfortably fits 6, fully appointed, rooftop access, centrally located and just minutes from the beach. Come...free your mind, body, soul. Learn More
Our Penthouse is the perfect solution to your wanderlust for the best Mexico has to offer. While here, enjoy two bedrooms, two bathrooms, and an absolutely delightful rooftop terrace, that offers dining al fresco. The unit is conveniently situated a hop, skip and jump to shopping, restaurants, galleries, and most importantly, the pristine beaches and beach activities, that this part of Mexico is famous for. However, if a quick dip in the pool is more your style, enjoy a splash in Margarita...
Playa del Carmen
Room type: Entire home/apt
Property type: Apartment
Accommodates: 6
Bedrooms: 2
Bathrooms: 2.5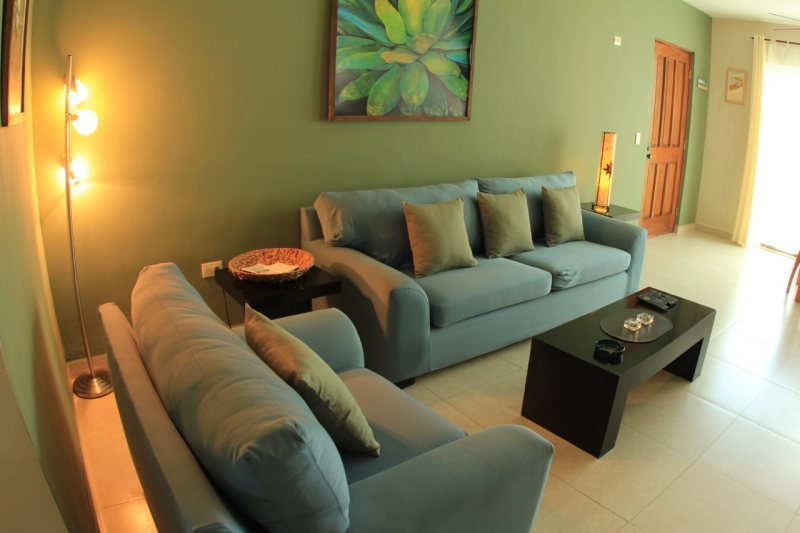 REMATO founding membership, 4 weeks a year!! Playa del Carmen. FULLY PAID AND HSI (PAID HOLIDAY SYSTEMS INTERNATIONAL 2016) is like RCI GREAT OPPORTUNITY, BECAUSE REMATO
Matamoros
Room type: Private room
Bed type: Real Bed
Property type: Apartment
Accommodates: 4
Bedrooms: 1