No results
We couldn't find anything matching your search. Try searching other keywords.
Featured Airbnb Plus destinations
Browse beautiful places to stay with all the comforts of home, plus more
Featured places to stay on Airbnb Plus
Places to stay highly rated for thoughtful design
300+ Airbnb Plus stays
Explore places to stay verified for quality & comfort in cities around the world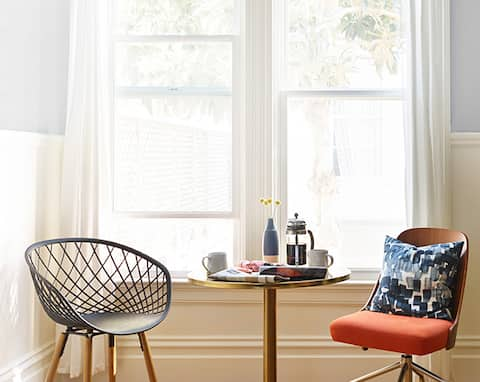 Find everything you need—
from coffee to wifi.
Get inspired with Airbnb Plus