Filters
Entire Place

Listings where you have the whole place to yourself.

Private Room

Listings where you have your own room but share some common spaces.

Shared Room

Listings where you'll share your room or your room may be a common space.
la habitacion es de 20 metros cuadrados con 2 camas con su respectivos servicios higienicos Aire acondicionado por q hace calor con ventanas con sistema pivob grandes acortinados televisor lcd de 32 pulgadas con cable de 60 canales telefonos Inalambricos para pedir lo que necesiten, tiene un equipo de sonido con entrada usb portar sus dispositivos de almacenamientos musicales, friobar con contenido. 2 vinos borgoñas 750 ml, 2 cervezas medianas, 2 agua mineral 620ml. refrescos, 2 rollos de pa...
San Francisco
Room type: Private room
Property type: Apartment
Accommodates: 1
Bedrooms: 1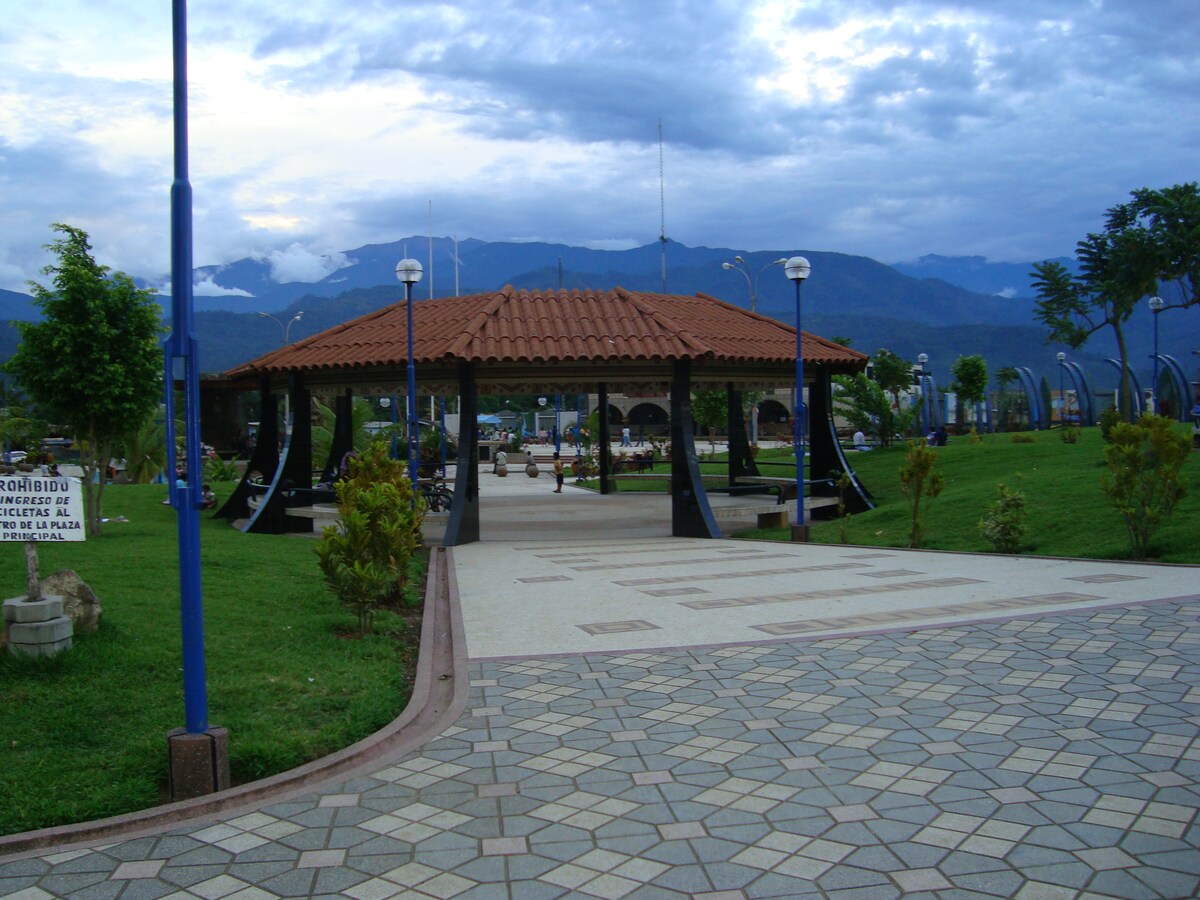 1 – 1 of 1 Apartment Rental