Filters
Entire Place

Listings where you have the whole place to yourself.

Private Room

Listings where you have your own room but share some common spaces.

Shared Room

Listings where you'll share your room or your room may be a common space.
Casa de la Madre is a guest house with a difference. We offer various treatments using the medicinal plants from the Amazon jungle to heal body mind and spirit. These plants are administered by traditional Shipibo (native) healers in their traditional manner.. Our home is set in front of the lake in Yarinacocha Peru, South America. Behind the house is beautiful forest. For 6 months of the year, from December to June, we are accessed solely by boat and it is quiet and secluded. From July ...
Pucallpa
Room type: Shared room
Property type: Other
Accommodates: 8
Bedrooms: 1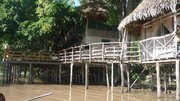 Located in a small village 15 minutes from the centre of Pucallpa. Learn More
Bathroom with working shower - water 24 hours/day (not common in Pucallpa) There are lots of motokar taxis which can take you to town or Yarinacocha for 6 soles (one way)
Pucallpa
Room type: Private room
Bed type: Real Bed
Property type: House
Accommodates: 1
Bedrooms: 1
Bathrooms: 0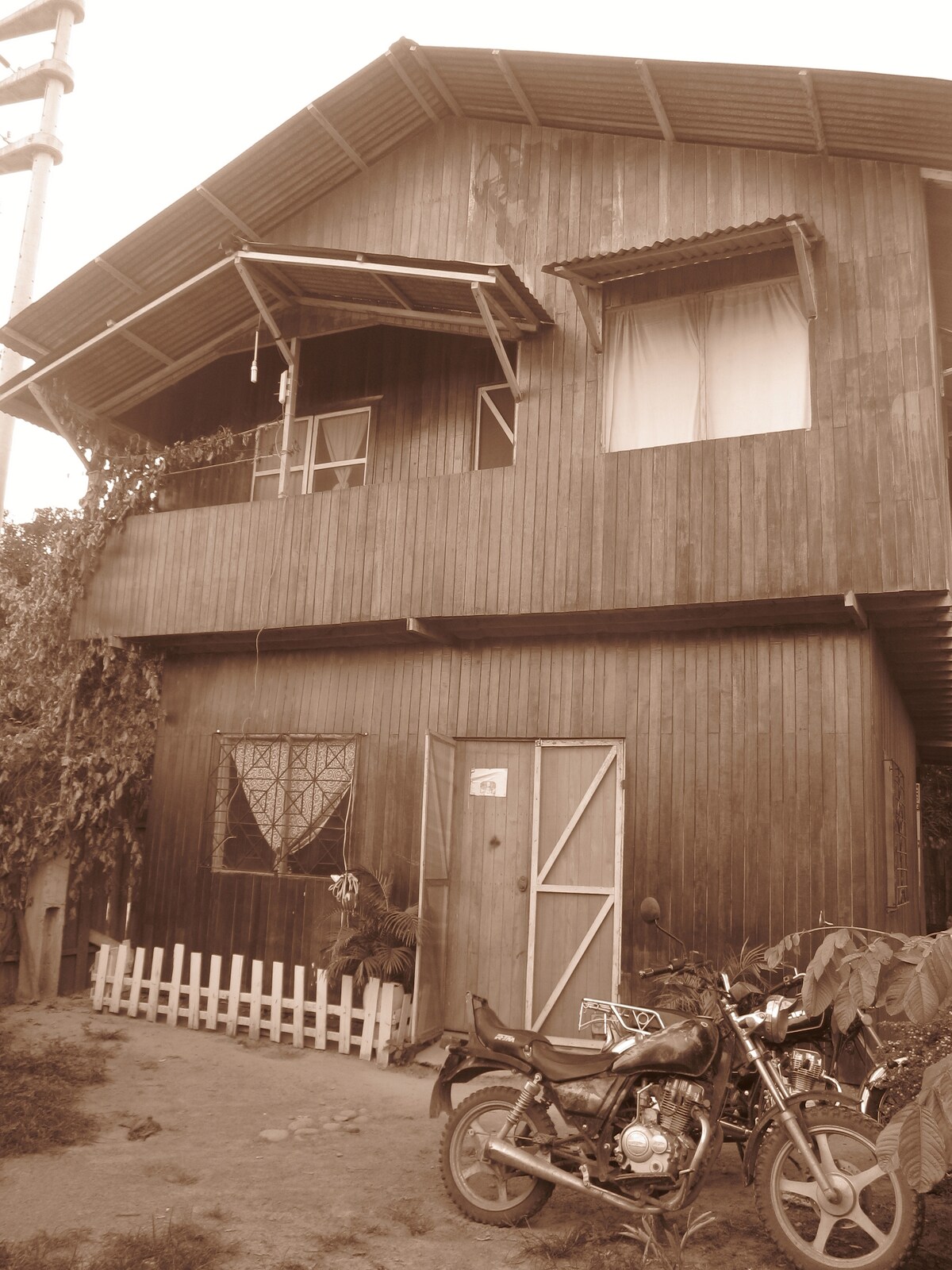 Located on the side of the Yarinacocha Lake, located in the Yarinacocha County. RESTAURANTE: Enjoy and indulge your palate with the exquisite local gastronomy. Learn More
Our place is located in Yarinacocha lagoon this is better known in the district of the same name located in the province of Coronel Portillo. It is particularly one of the attractions of the town of Pucallpa. around can visit The guest have access to the restaurant, in the cost include breakfast, wi-fi, transportation airport - maloka ecolodge - airport. We will be present during the housing, to guide and give you support your needs. the access to yarinacocha lagoon is easy, in the loc...
Yarinacocha
Room type: Private room
Property type: Bed & Breakfast
Accommodates: 2