Entire Place

Listings where you have the whole place to yourself.

Private Room

Listings where you have your own room but share some common spaces.

Shared Room

Listings where you'll share your room or your room may be a common space.
Spacious and airy bungalows with kitchen for max 4 person. Refrigerator and light work on 24 volt from solar energy. Verandah over white sandy beach at crystal clear Lake Poso. Wifi and 220 volt available at restaurant, overlooking rice fields. Learn More
spacious wooden bungalows with kitchen, seating area, dinner table, bath room, bedroom (with double bed and single bed or bunk bed with mosquito net) for max 4 people. Balcony on white sandy beach at crystal clear lake Poso. restaurant overlooking rice field and mountains wifi available. restaurant has 220 volt contact. for kids trampoline, bicycles and push car available for free. Tandem and 2 adult bikes for rent. Canoe, reading magazines, books available. set menu. owners Annelies (Du...
Peura
Room type: Entire home/apt
Property type: Cabin
Accommodates: 4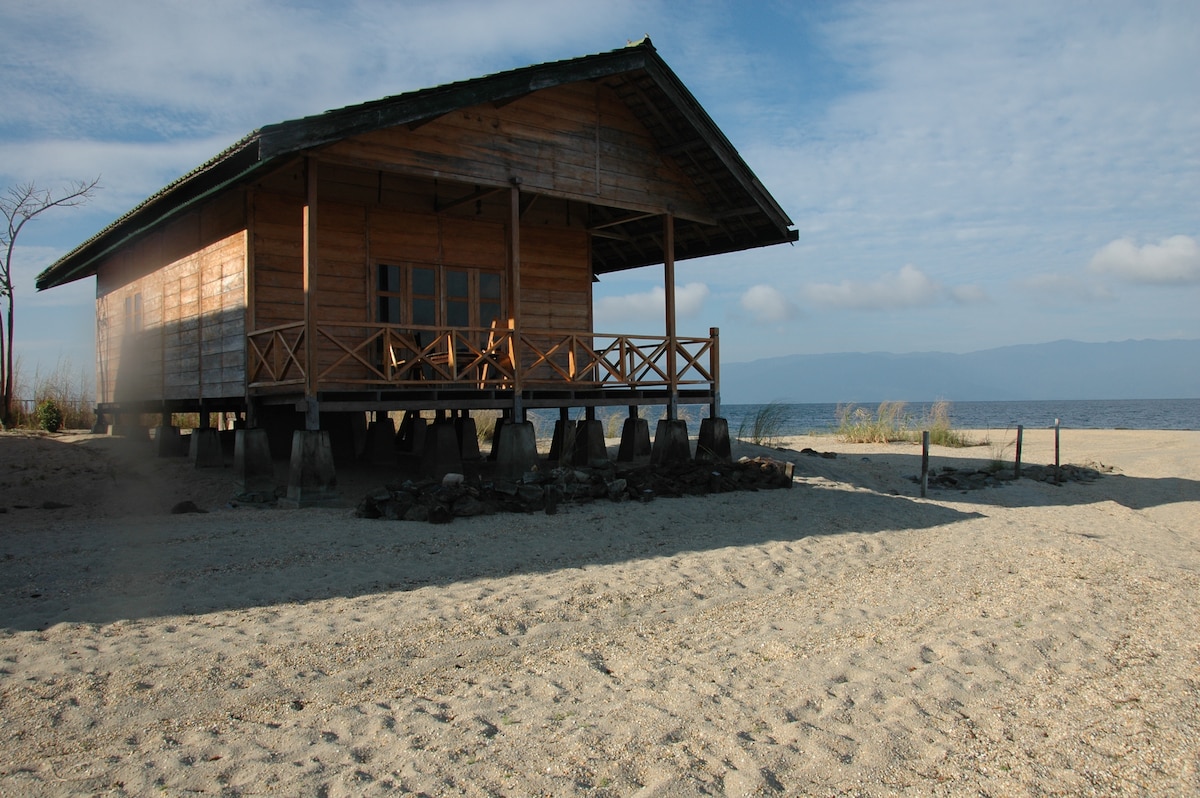 Welcome to my little room that is lakeside in Tentena, Central Sulawesi. It is part of a larger house and bamboo complex managed by my dear friend Lian who generously built me a room in it. You get a private room, hot water, wifi, and a lot more! Learn More
Welcome to the coolest thing happening in Central Sulawesi...If you are looking for an unforgettable experience, you've found the right place! The room is part of my friends house, Lian, who is a native of here but is fluent in English and very well traveled, and her cute seven year old daughter. It is her dream house that is styled and built with green architecture and local design. It is connected to a three story bamboo structure where Lian runs a large NGO and social movement. It incl...
Pamona Pusalemba
Room type: Private room
Bed type: Real Bed
Property type: Other
Accommodates: 2
Bedrooms: 1
Bathrooms: 1