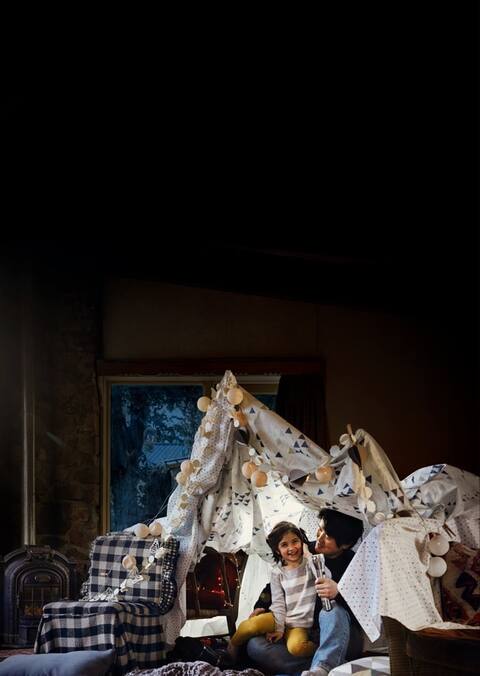 Places to stay for families
Find an place to stay with 5-star reviews from families and essentials like a kitchen and TV.
Over 20,000 guest reviews for places to stay in Ocean City, with an average of 4.7 out of 5 stars.
126 places to stay for families
Enter dates to see full pricing. Additional fees apply. Taxes may be added. Free cancellation only applicable within 48 hours from booking.