Filters
Entire Place

Listings where you have the whole place to yourself.

Private Room

Listings where you have your own room but share some common spaces.

Shared Room

Listings where you'll share your room or your room may be a common space.
Very clean cars at 35 USD per day for self drive or 45 USD chauffeur services At your request, we can arrange for accommodation or a safari.
Nairobi
Room type: Private room
Property type: Car
Accommodates: 1
Bedrooms: 1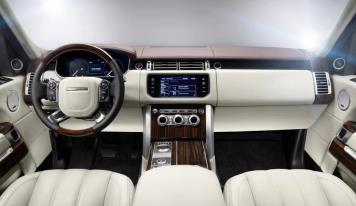 This is a 1995 built 110hp Turbo Diesel Landrover Discovery, Left hand Drive, completely rebuilt from 2008 till 2010 and adapted for all sorts of Safaris in Africa, except desert, Ralleys, or extreme trips. Fully equiped mobile home with rooftent, winch, kitchen, shower, spare tanks, roll cage and much more. There are not many cars on the road in Africa that come close to this car. It has many specialized adaptations for heavy duty travelling, such as steering guards, tree bars, front guard,...
Nairobi
Room type: Entire home/apt
Bed type: Futon
Property type: Car
Accommodates: 2
Bedrooms: 1
Bathrooms: 0