Entire Place

Listings where you have the whole place to yourself.

Private Room

Listings where you have your own room but share some common spaces.

Shared Room

Listings where you'll share your room or your room may be a common space.
Casa Hospedaje cerca a la playa de Mollendo. Comedor y Cocina Baño Compartido Lugar centrico y cerca a la playa, mercado central y otros servicios. El Hospedaje ubicado en lugar centrico usted puede ir desde ahi caminando a la playa en 10 minutos
Mollendo
Room type: Private room
Property type: Bed & Breakfast
Accommodates: 12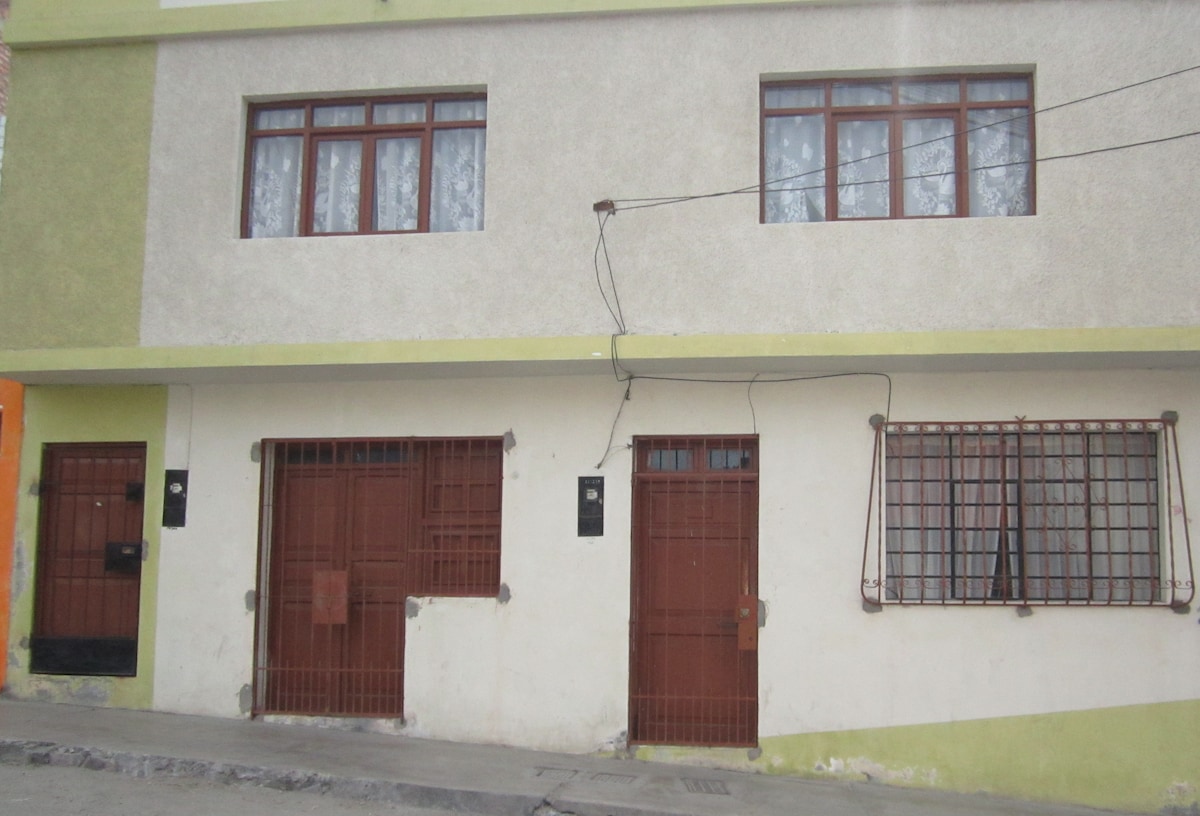 CONTACTO karolinekoc@gmail.com karol11_125@hotmail.com
Mollendo
Room type: Private room
Property type: Apartment
Accommodates: 16+
Bedrooms: 1
Bathrooms: 8+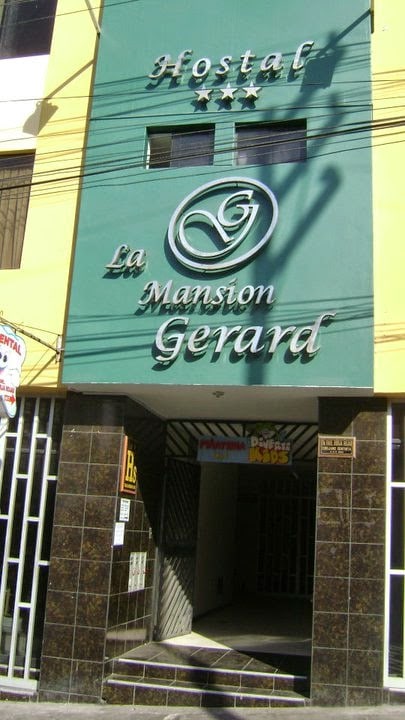 Lindas Casitas en condominio, bella vista al mar en medio del campo, frescas, seguras, áreas comunes: Piscina, áreas verdes, zona de parrillas, amplio parqueo. Learn More
Casa en medio del campo con hermosa vista al mar, frescas, cómodas, limpias y seguras. La casa cuenta con sala, comedor, Kichenette, tres habitaciones para 6 personas y un baño completo, tiene zona de parrillas, pequeña piscina, jardines y amplio parqueo. El servicio de electricidad y agua esta incluido en el alquiler. Contacto a la recepción de los huéspedes y despedida . Los propietarios viven en Casa adjunta, disponibles para cualquier consulta o ayuda. Mejía es un bello pueblo agríc...
Islay
Room type: Entire home/apt
Property type: House
Accommodates: 6