Entire Place

Listings where you have the whole place to yourself.

Private Room

Listings where you have your own room but share some common spaces.

Shared Room

Listings where you'll share your room or your room may be a common space.
Two very modern 3 bedroom apartments in G+2 newly build complex with city panoramic view at the heart of Mekelle. Fully furnished with flat tv, fitted kitchen, 4 secured parking and roof top openair private bar with 360 maginifcient view all around mekelle including the famous manument commonly known Hawelti Learn More
Common salon on ground floor fully furnished with luxury sofa seats decored with inhouse green plants inside outside Available when required by guests
Mek'ele
Room type: Entire home/apt
Property type: House
Accommodates: 5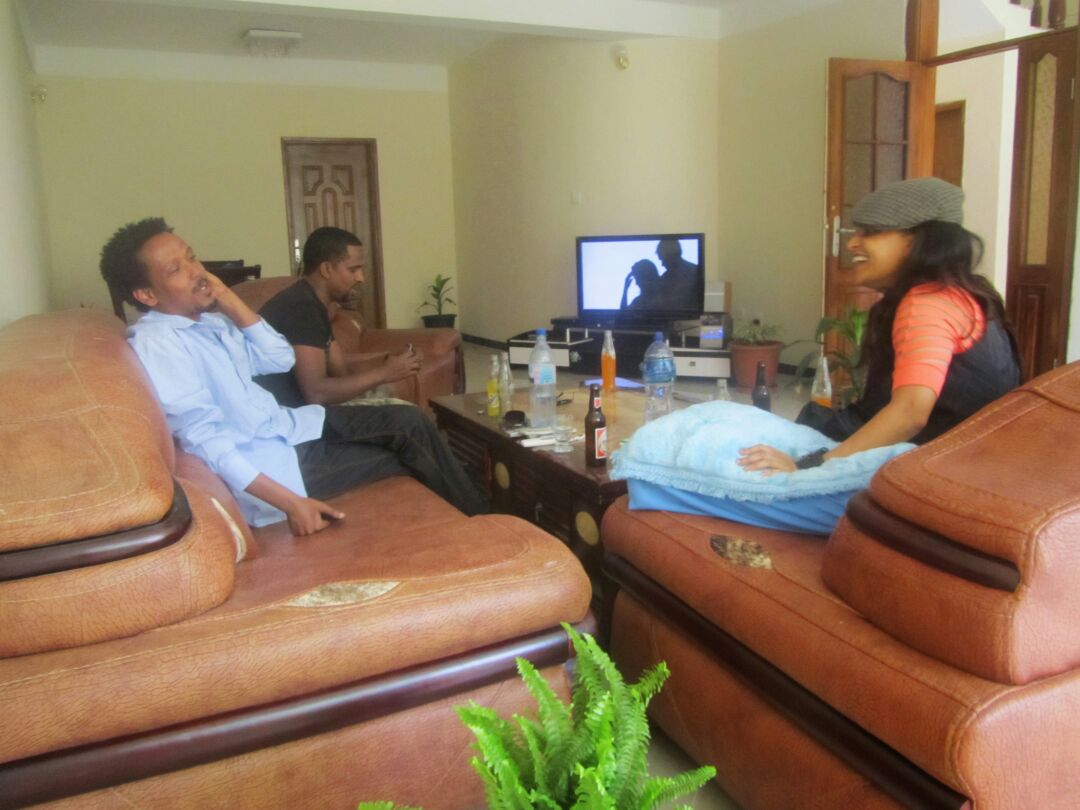 The view from the terrace is spectacular Learn More
Mek'ele
Room type: Private room
Bed type: Real Bed
Property type: Bed & Breakfast
Accommodates: 1
Bedrooms: 1
Bathrooms: 1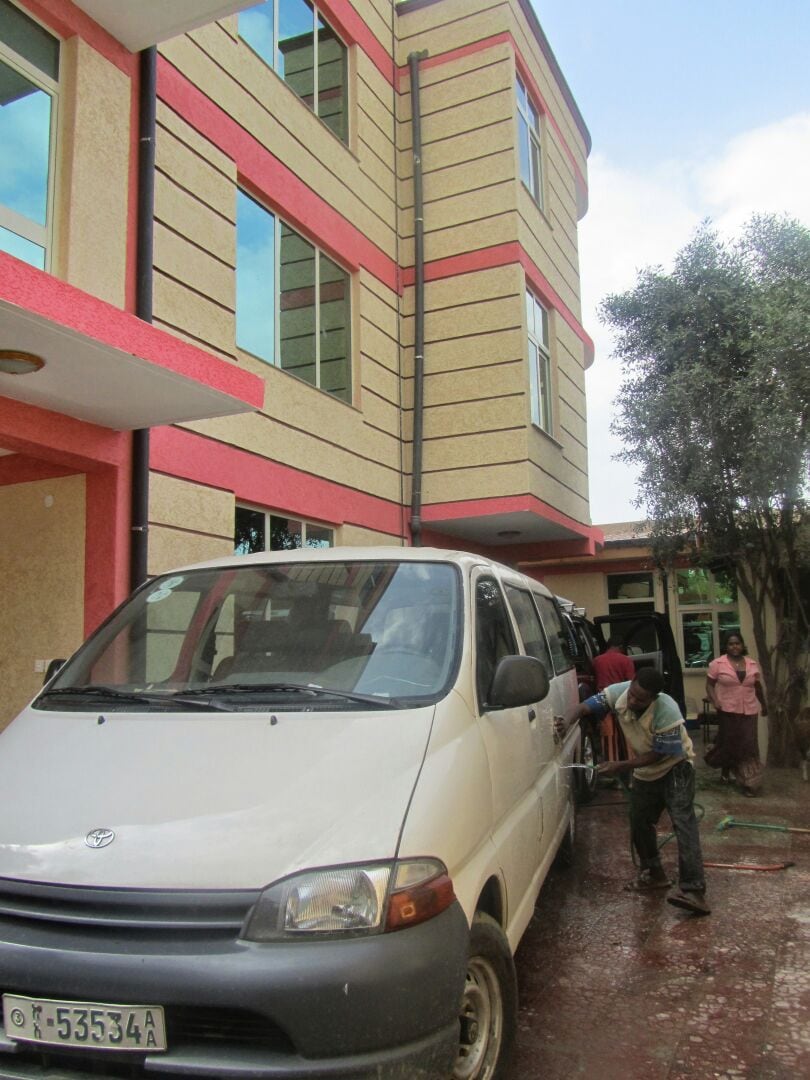 Comfortable tented accommodation that can host one to three persons. A perfect venue to explore the surrounding rock-carved churches. Be one with nature. Learn More
The location is superb. Next to the magnificent Gheralta mountains. Hot showers, restaurant, bar. Discussions about meals. Organize itinerary, transport and guides.
Mek'ele
Room type: Private room
Property type: Tent
Accommodates: 3
Bedrooms: 1
Bathrooms: 1.5