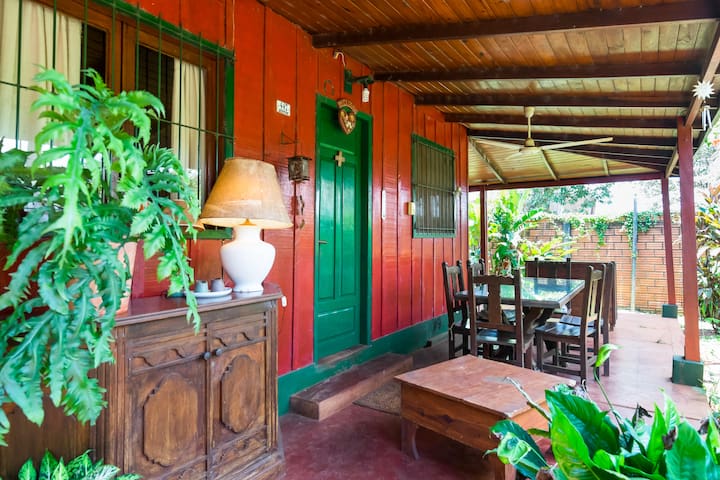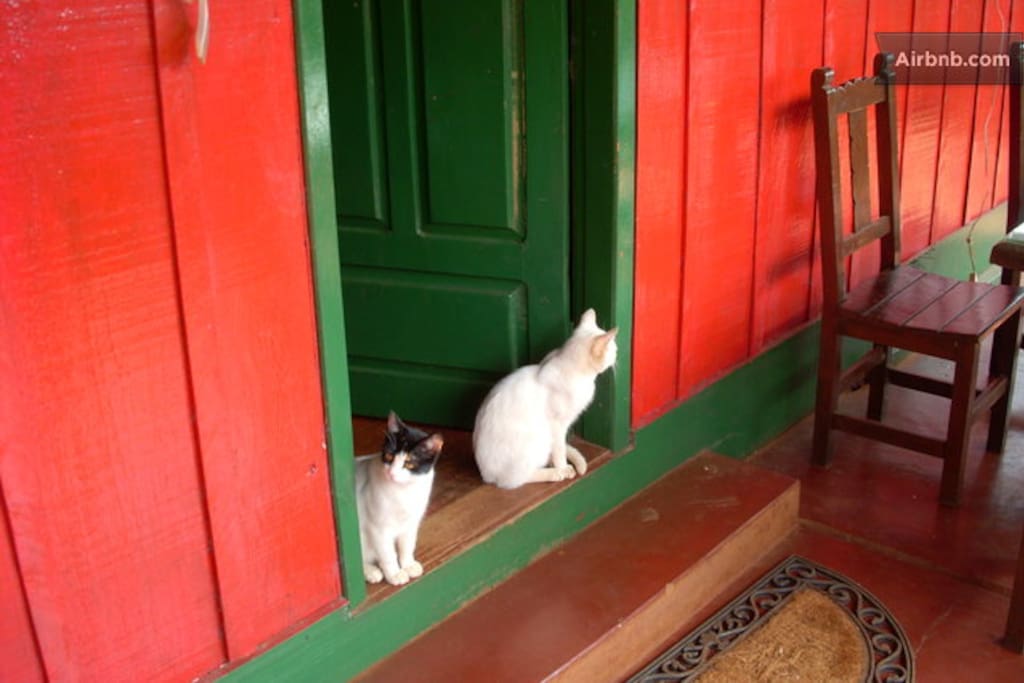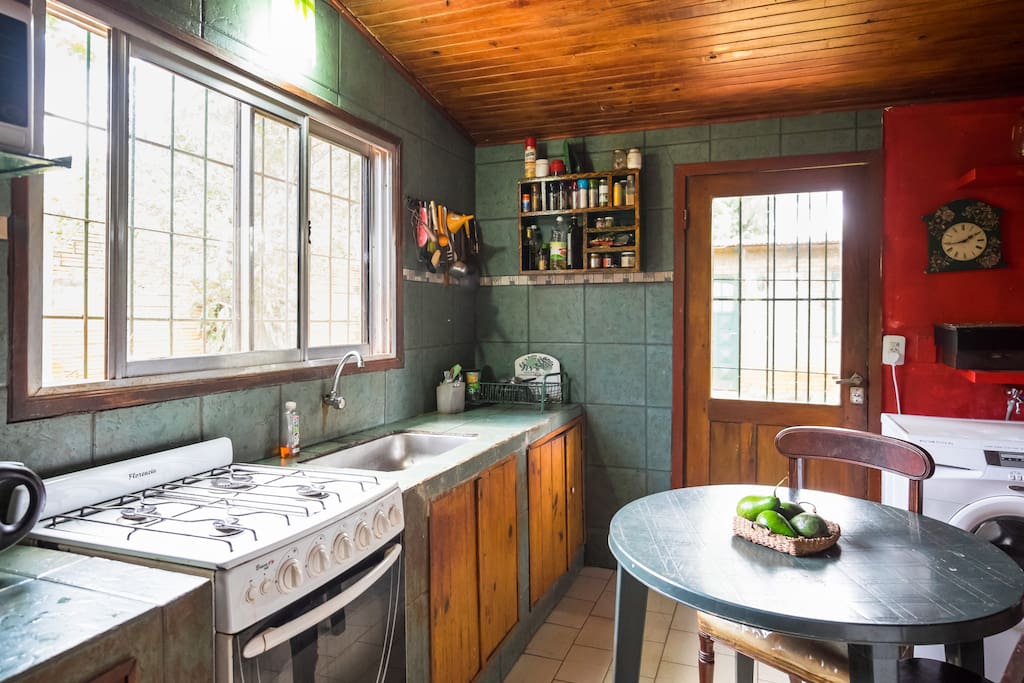 room with private bath & breakfast
room with private bath & breakfast
Ana was very friendly and picked us up at the airport as she had promised. The house was a shock as the bedroom was tiny and the bathroom atrocious with wires hanging down feeding into the shower head. The absence of a bedroom or bathroom photograph is a concern - the pleasant outdoors is misleading. We felt this was substandard accommodation, and searched out a lovely hotel much more conveniently located at almost the same price and moved out of Ana's place, losing our prepaid fee for 3 nights. This was a very disappointing experience, considering our previously extremely positive airbnb stays in Sydney and Malta.
---
Ana was super nice. She picked us up from the airport (for a small fee), gave us driving tour of the town, and gave great recommendations for places to eat. She was very chatty and we really enjoyed talking with her. She also made us feel very comfortable in her home (which is in a great location, maybe 10 min walk into the town center area). I wasn't feeling well and she brought me tea in bed. So nice! She also serves breakfast. The only potential downside - depending on what you're looking for - is that you won't have a lot of privacy and her three dogs are pretty barky which can suck in the morning if you're trying to sleep in. Your room is next to hers and you don't really have a door...just a plastic folding curtain thing. Also, could have been a bit cleaner. Must be a pet lover to stay here!
---
Ana is a great host and as promised picked us up at the airport and did a tour of the City. She gave us a lot of tips for our Iguazu Tours in regards to bus tickets, food and nice restaurants. Should the house be cleaned and tidy even with dogs and cats, it would have been a memorable stay at her place.
---
Ines is one of a kind! She picked us up at the airport, helped us navigate the immigration process from the Brazil side to the Argentina side (we were not aware of the $160 per person fee!), gave us spot-on restaurant recommendations, dropped is off in town to pick up tour packages of the falls and took is to our departing airport. Among other things. She is a treasure and we enjoyed all of the times we spent with her.
---
Ines is such a special woman. She truly lives in paradise and is not afraid to share her knowledge with such a unique charisma that only a Southamerican can do. We stayed there for 4 days and visited the cataratas on the Brazilian and Argentinean side. Please visit both as the experience is so unique and different from one another. Oh my god, her recommendations on the restaurants and wine. Amazing!!!
---
60 years old lady , widow . Very good english. good french . lives in Iguazu .
Languages:
English, Español, Français, Português
Response rate:
100%
Response time:
within an hour
Explore other options in and around Puerto Iguazú
More places to stay in Puerto Iguazú: