With our new app, you can embrace the unexpected. Add experiences and local spots to your trip while you're on the go.
Book hundreds of experiences designed and led by local experts, like chefs, street artists, and sumo champs.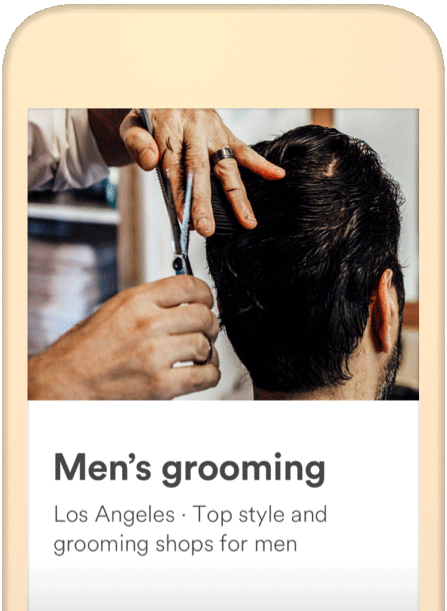 Discover thousands of secret spots, recommended by local insiders and our community of hosts.
Our hosts have reinvented travel and hospitality, and they've inspired us to create even more ways to host — like sharing your city or helping others share their home.
Design and lead experiences around your city. Earn extra money by bringing travelers or locals along.
Introducing local co-hosts
Have a local co-host help with your listing while you're away.
Improved inbox and calendar features make managing your listing simple–no matter where you are.