Design Talk: LukeW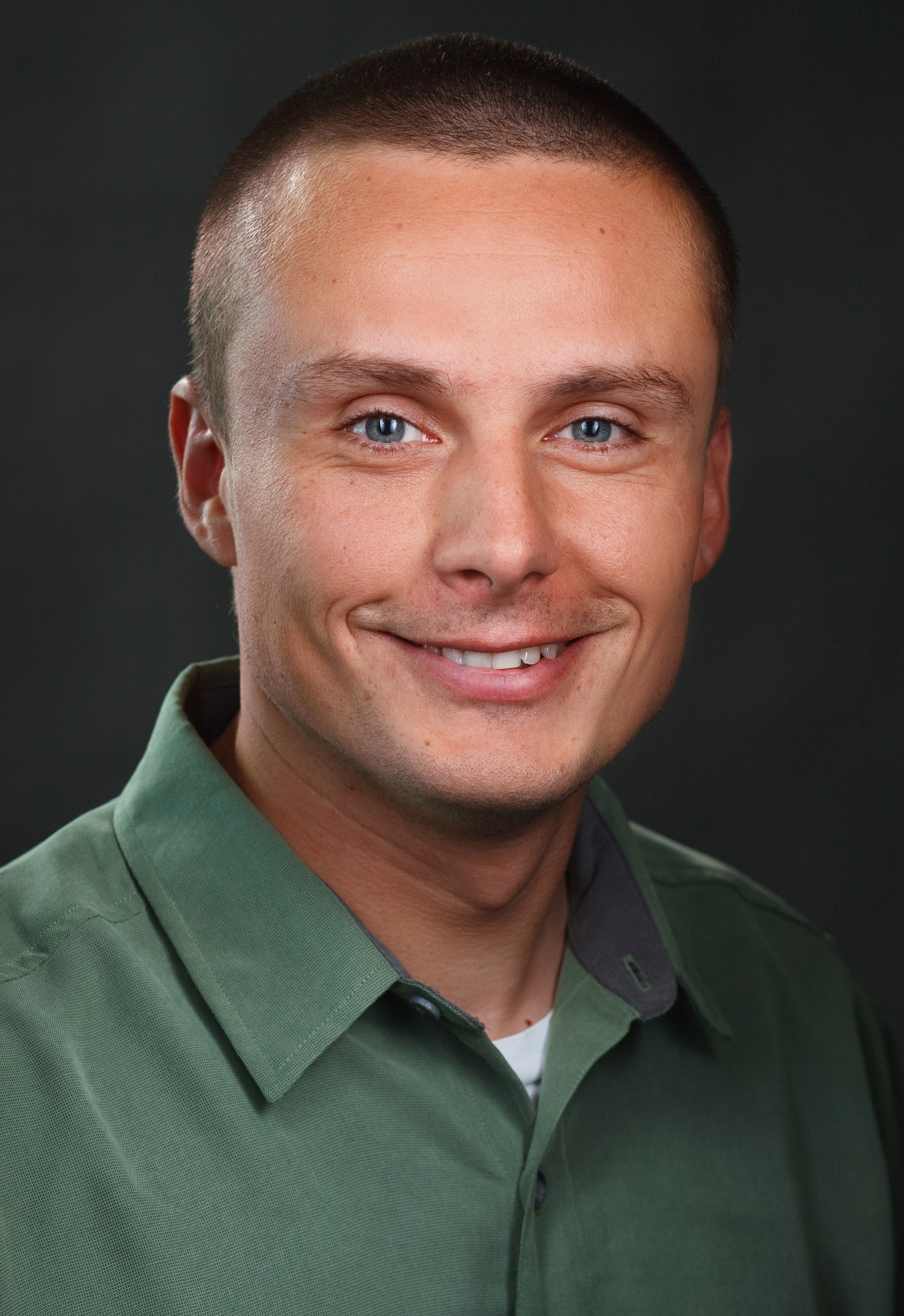 Mobile to The Future
When something new comes along, it's common for us to react with what we already know. Radio programming on TV, print design on web pages, and now web page design on mobile devices. But every medium ultimately needs unique thinking and design to reach its true potential.
Through an in-depth look at several common web interactions, Luke will outline how to adapt existing desktop design solutions for mobile devices and how to use mobile to expand what's possible across all devices. You'll go from thinking about how to reformat your websites to fit mobile screens, to using mobile as way to rethink the future of the web.
Cocktail hour at 6pm followed by Luke's talk at 7pm.
------------------------------------------------
Luke Wroblewski
LukeW is an internationally recognized digital product leader who has designed or contributed to software used by more than 750 million people worldwide.
Luke is currently the CEO and Co-Founder of Input Factory Inc. a Internet start-up focused on creating big value from micro mobile interactions. Prior to this, Luke was the Co-Founder and Chief Product Officer of Bagcheck which was acquired by Twitter just nine months after being launched publicly.
Before he was founding start-up companies, Luke was an Entrepreneur in Residence (EIR) at Benchmark Capital, the Chief Design Architect (VP) at Yahoo!, Lead User Interface Designer at eBay, and a Senior Interface Designer at NCSA: the birthplace of the first popular graphical Web browser, NCSA Mosaic.
Luke is the author of three popular Web design books (Mobile First, Web Form Design & Site-Seeing: A Visual Approach to Web Usability) in addition to many articles about digital product design and strategy. He is also a consistently top-rated speaker at conferences and companies around the world, and a Co-founder and former Board member of the Interaction Design Association (IxDA).
Luke also founded LukeW Ideation & Design, a product strategy and design consultancy, and taught graduate interface design courses at the University of Illinois.
By signing up for the Event, you agree that Airbnb may record or photograph the Event, (including You, your likeness and voice), and use it publicly or privately in any form of media, including for commercial purposes. By attending, You consent to the recording and photographing and grant Airbnb an unrestricted, perpetual, non-exclusive and sublicenseable license, to take, use, display, perform, distribute or exploit for any lawful and commercial purpose any recordings or photographs. If You do not agree, please do not click "Sign Me Up" and do not attend the meetup.
When

Wed, May 29, 2013 (meetup over)




6:00 PM — 8:00 PM

---

Where

Airbnb HQ
99 Rhode Island Street
San Francisco, California 94103
United States

---

Organizer