Find places to stay in Park City on Airbnb
Discover entire homes and private rooms perfect for any trip.
Discover Airbnb Categories
Discover
Airbnb Categories
Find homes you would never have known to search for.
Explore more
What guests are saying about homes in Park City
Over 50,000 guest reviews with an average of 4.8 out of 5 stars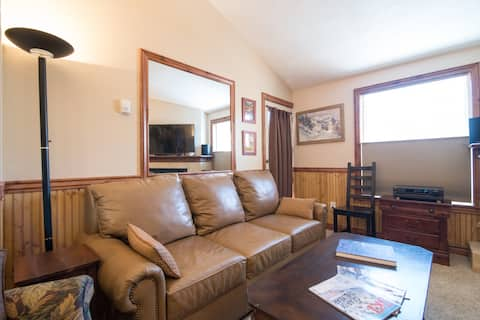 "Paul's place is great. About a 7 minute walk to park city lifts. Not far from main street park city and most importantly the grocery store is very close. Several upgrades in the apartment make the place really shine. GREAT bathrooms. Paul's place had everything we need. The faux fireplace kept us warm without the hassle, ha. Very friendly hosts. The only minor complaint is the rollout bed wasn't super comfortable but we were able to sleep five people so no complaints. Very clean and very easy. Would stay again. "
Travel with peace of mind when you book on Airbnb
Protection with AirCover
The most comprehensive protection in travel. Always included, always free.
Flexible cancellation options
Cancellation options make it easy to re-book if your plans change.
24/7 customer support
Talk to our support team from anywhere in the world, any hour of the day.
Add dates for updated pricing and availability